Sugar Matte As Hell Lip Crayon Review and Swatches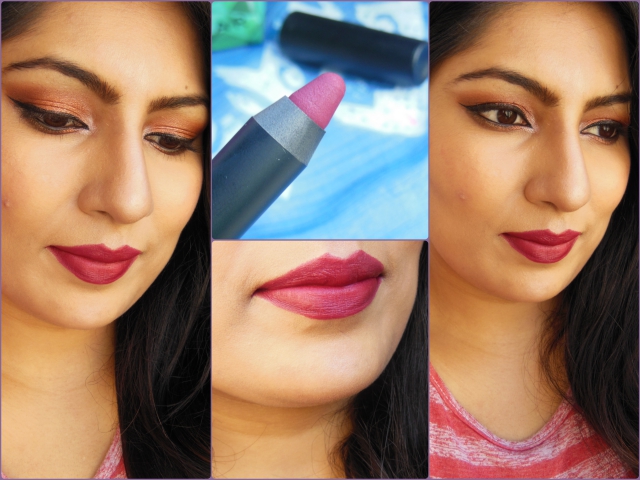 Sugar lip crayons definitely worth a try. I promise you that you will be in love with the amazing colors and quality of the crayons. These are bit expensive but worth the quality. It doesn't dry your lips yet gives a perfect matte finish. I was amazed when I got so many compliments after applying these crayon. Then, I realize that something is different in these crayons which attracts everybody. If you will see it's review anywhere then I am sure you can not find a single negative review about these. You have many options to buy from but in my recommendation, I will prefer only these two: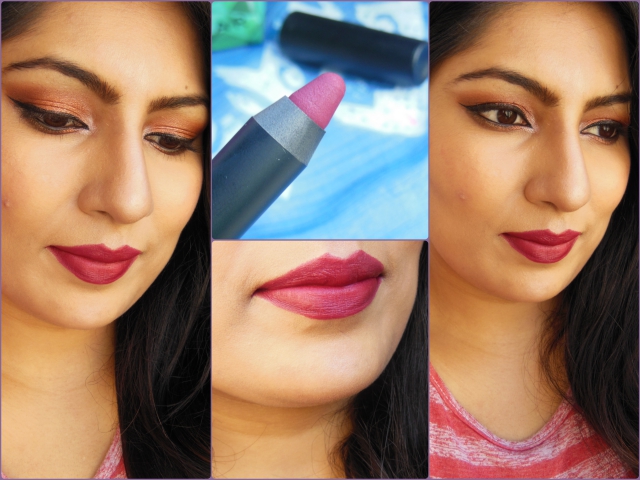 How to Apply: 
Exfoliate your lips & apply the Crayon Lipstick just the way you would with any other lipstick. Blot & reapply.
Pros:
Soft Matte Lip Crayons
Creamy Consistency
Stunning shades
Dermatologist Tested
Cons:
The only drawbacks of these crayons are that these come with the sharpener and after 7 to 8 application, you need to sharpen them. So, you need to carry the sharpener with you.
So let's begin with a detailed review to help you in making a purchase:
18 Rosalind (Nude Rose) 
17 Brandy Harrington (Rusty Reddish Pink)
13 Murphy Brown (Chocolate Burgundy)
06 Coraline Jones (Orange Coral)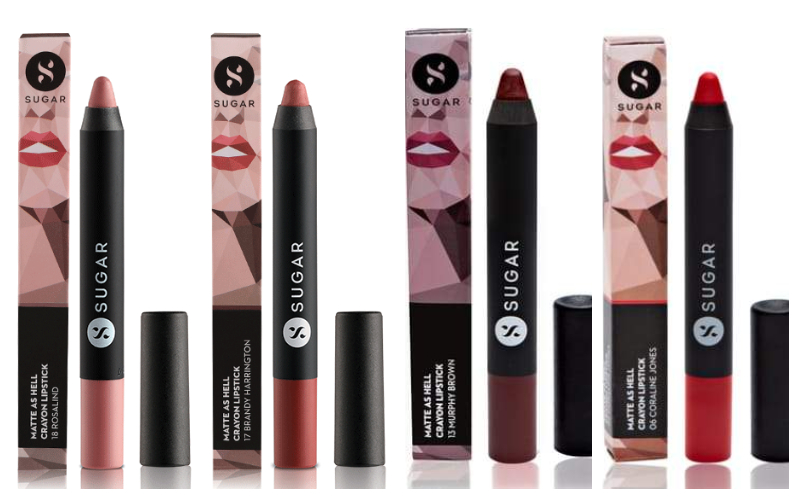 02 Mary Poppins (Fuchsia)
16 Claire Underwood (Burnt Orange)
03 Poison Ivy (Wine)
10 Cherry Darling (Cherry Red)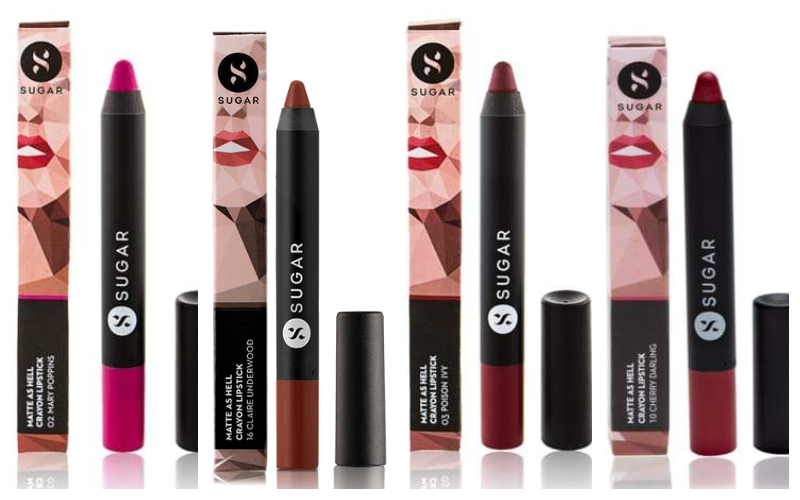 01 Scarlett O'Hara (Red)
09 Princess Peach (Peach)
05 Rose Dawson (Rose Pink)
07 Viola (Mauve Nude)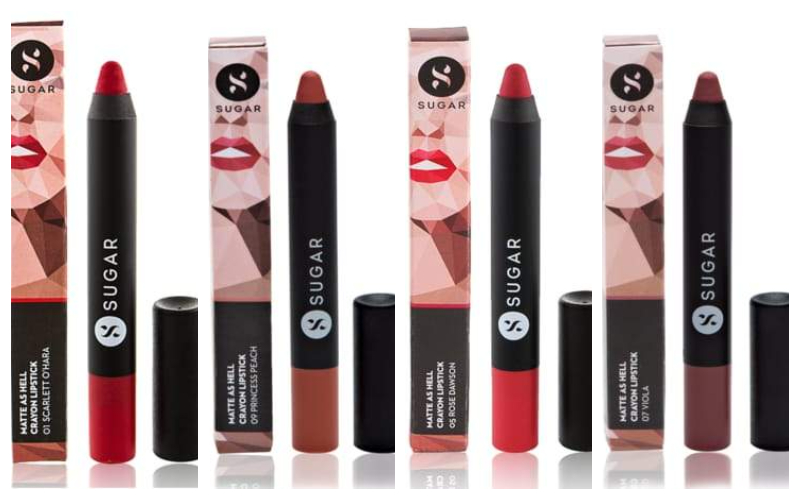 08 Jackie Brown (Reddish Brown)
04 Holly Golightly (Nude)
12 Baby Houseman (Deep Pink)
15 Stephanie Plum (Plum Mauve)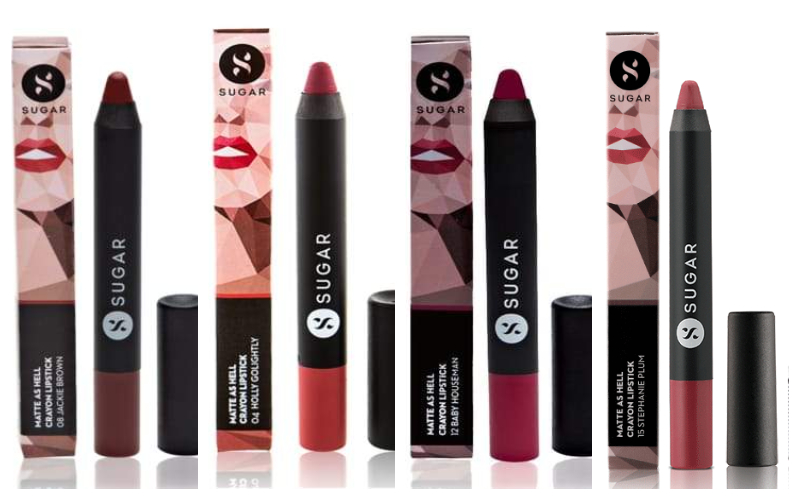 11 Elle Woods (Brown Nude)
14 Violet Crawley (Smokey Violet)