Maybelline Color Sensational Lip Gradation Pink 2 Review and Swatches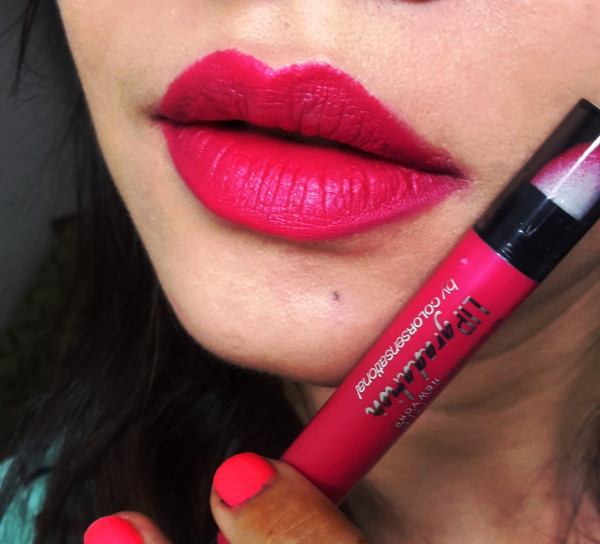 Maybelline has launched a new series of powder matte lipsticks with amazing colors. One of the lip gradations of my choice is "Pink2". I was looking for a nice pink color from a long time and I think Pink 2 from lip gradation series has all qualities I was looking for my bridal lipstick shades. Taking no more time, let's begin the review: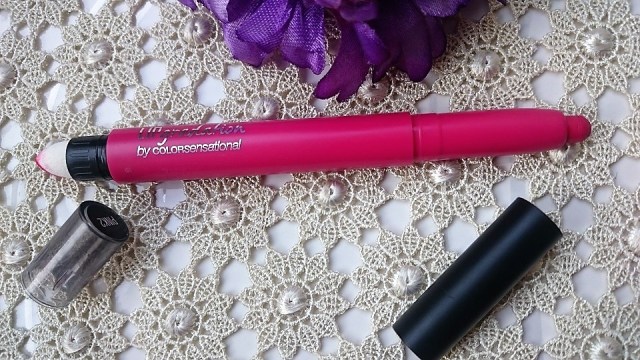 Price: Rs. 600
If you are looking for some discounts then buy it from here
Shade Review:
There are total 8 shades from nude to the darker shades. This Pink2 shade is bit bold and sexy. If you are a college going girl then you can apply it on a small portion and then smudge it with the smudge brush attached on the other side. And if you are going to a party or you are newly married then you can apply the shade on the whole lip portion which really gives a pretty look. As the name suggests, it really gives a powder finish.
Staying Capacity
The staying power is incredible. It generally stays for 7 hours with water and food too. A little color may be ripped off but the color stays bold throughout. To check its resistance, I applied a little color on my hand, it's amazing! It stayed on my hand even I washed my hand much time with simple water. It can be easily removable with the makeup remover.
Quality:
5/5
You Must give it a try.
Pros:
Creamy and powder texture
Amazing Colors
Intense pigmentation
Stays 7 to 8 hours
Perfectly Matte Lipstick
Cons:
No one
If you have already purchased it, then please share your suggestions in the comment section.