Huda Beauty Liquid Matte Lip Colors Review and Swatches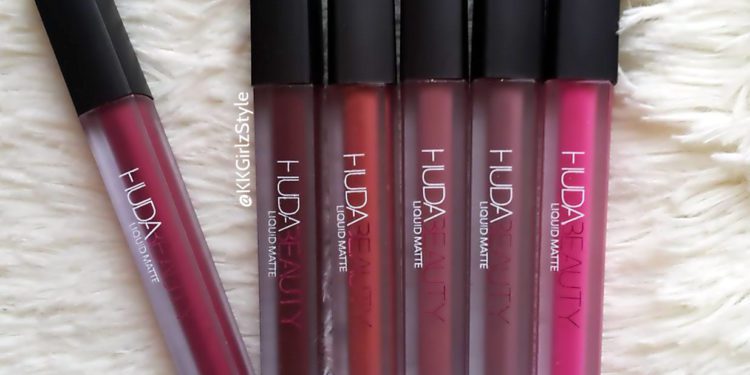 What are the sources of your beauty tips?
I bet one of them is beauty blogs. And all the beauty blog geeks must know Huda Kattan. The beauty blog star is a makeup expert and launched her makeup line named, Huda Beauty.
Finish:
The new liquid matte lipstick range launched by Huda Beauty promise moisturizing, lightweight finish.
Packaging:
The packaging is really a cute one. It looks like the printed lips are holding the lipstick, transparent from the top and ingredients and other brand details are printed at the back.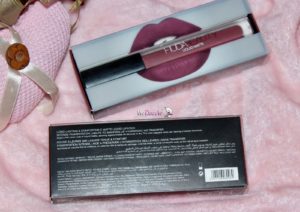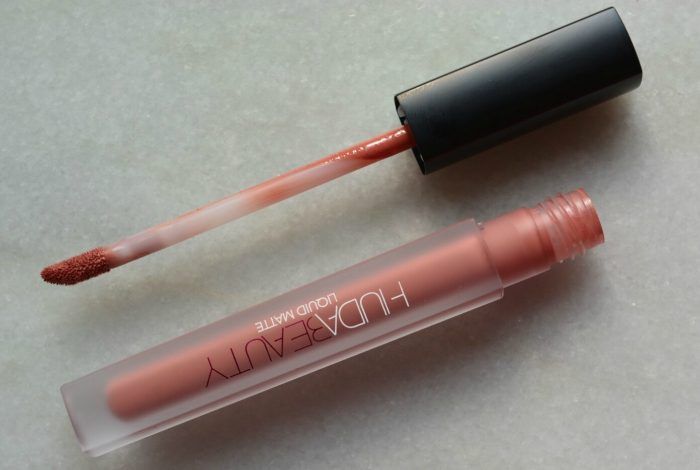 My Experience:
My experience state that, the perfect hydration in matte is hard to find. Some matte dried like hell and some are too creamy to bear.
The product of Huda depicts that the beauty genius considered the issue. "The Huda Beauty Liquid Matte Lip Colors", neither dry nor too creamy.
After application, it takes a minute to give a neat matte finish (that minute is a blessing to play with color for a perfect shape). And when dried, it keeps hydrating your lips. Long-lasting, stay for hours and left a nice even stain.
It combats the problem of reapplication after a few hours (for some products, minutes). I found it best during meals because of no patch fading.
I loved the product and want to add more shades to my collection.
The Huda Beauty products are flourishing. Their liquid matte lipstick formula has something special to take care of your lips, "the antioxidants".
Let's talk about some shades, which I tried.
Well, there is a whole spectrum from nudes to bolds. I tried "VIDEO STAR", "MAMACITA" and "FLIRT". My love is milky brown "FLIRT". When I found my order the surprise after packaging was the sent. True vanilla! Nothing feels artificial in the odor.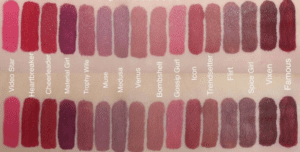 Let's talk about my Favorite Shades:
HUDA BEAUTY SHADE : SUGAR MAMA
Sugar Mama is a perfect shade for a nude look with a peachy base. It is one of great shades of Huda Beauty matte lipsticks with a creamy, lightweight texture.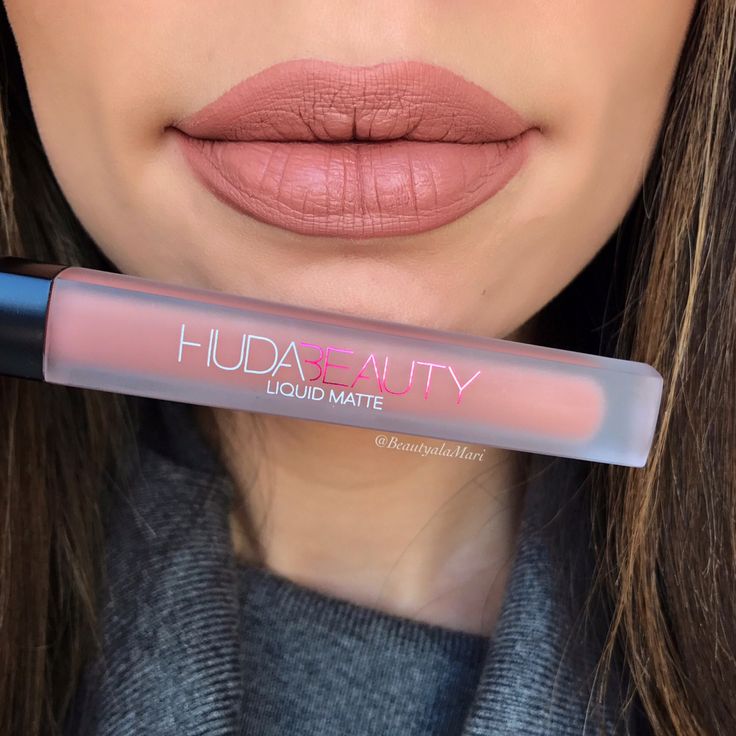 HUDA BEAUTY SHADEC: MATERIAL GIRL
he plum shade is stunning, but, a little patchy. To avoid patches two coats of liquid lipstick are required.
MAMACITA
For the orange shade lovers, Mamacita is something more than conventional orange lipstick shades. I am personally not fond of orange but admires the shiny, hydrating Huda Beauty product.
SILVER FOX
A warm grey shade is cool for a gorgeous, sophisticated look. A non-drying formula with a single coat fine application can be wear alone and for a catchy look combine it with other shades of liquid lipsticks.
BIKINI BABE
The summer season's hype Bikini Babe does not bleed and is perfect for vibrant lips this summer. The single coat application does not let the lips feel dried out.
VIDEO STAR
Video Star is a neon pink shade with a red undertone. Most bright pinks in the market have purple undertones, that's why it is something different. Love the glamour? Try Video Star of Huda Beauty liquid matte lipstick range.
HUDA BEAUTY SHADE : FLIRT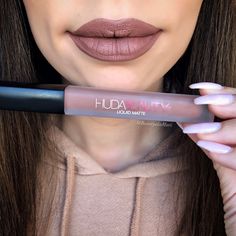 HUDA BEAUTY SHADE: VENUS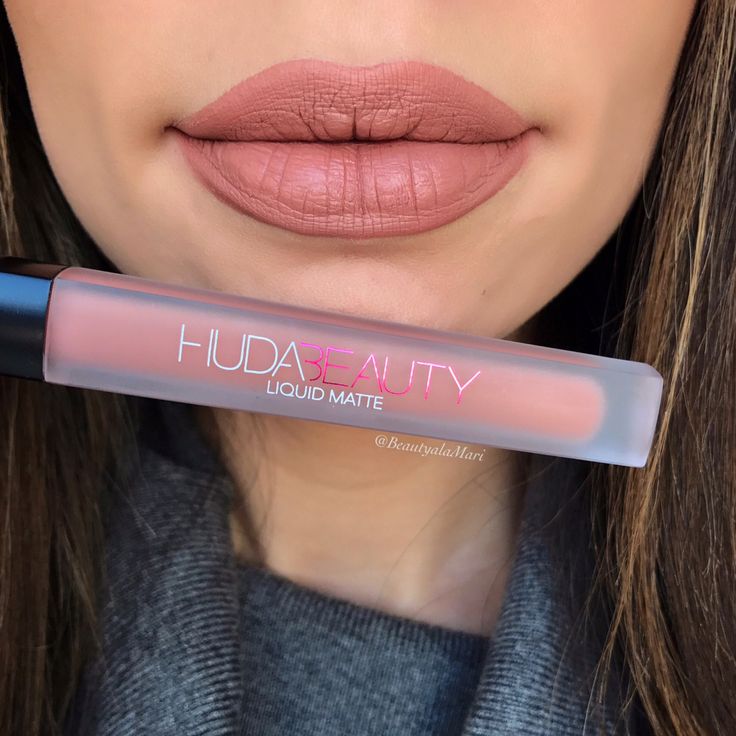 My opinion:
Little Expensive but, worth it 🙂
Give it a try and share your experience.
Have a beautiful day!