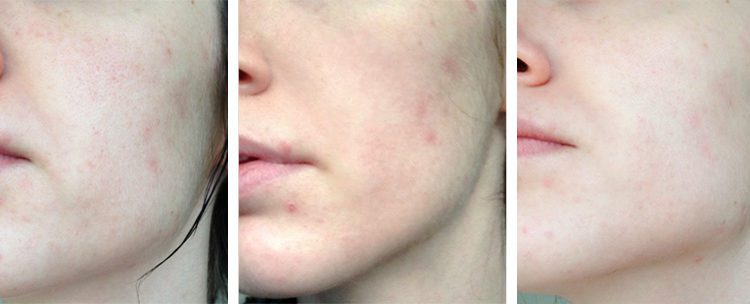 Hi Guys, Are you facing the problem of Acne on your skin?
Yes, Of course, every, 5 people out of 10 have acne problems.  In this blog, I am going to share my personal experience with you.
My Personal Experience:
My skin is very oily. From the last 5 -6 years, I have tried so many acne treatments and products that claim to get rid of acne permanently. I took so many Kaya peels and acne treating therapy and wasted so much money even around 50 k to 60K. But in the end, I realized that these treatments just give temporary solutions and not in the long run. Even after a month, I start getting acne and when I consult with my skin dermatologist, they all suggested this treatment and that treatment. I had already spent so much money and took the decision to not wasting anymore and let my skin deal with the acne. My skin starts becoming worse as I was getting acne marks.
Whoa, I got married last year and came to Melbourne, The beautiful city in the world. As you know Australian weather is so good and dust free. Even when my skin was getting acne. At this time I was using Cetaphil cleanser which is good but not that much effective for my skin.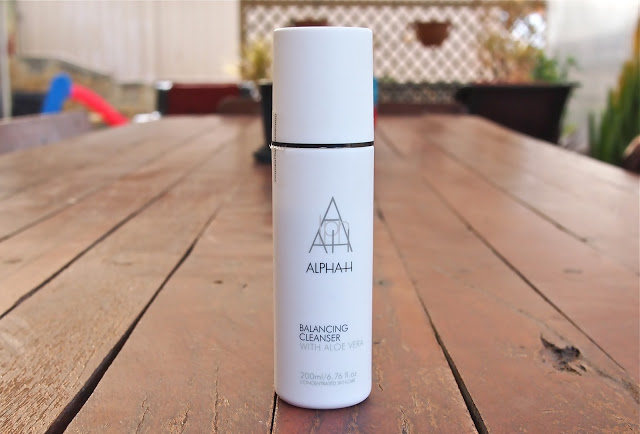 while I was looking for the best product for skin, I consult with the Australian Dermatologist and she suggested me the Alpha- H cleanser. Ladies, You would not believe, it solved all my acne problems. Not only this, I started feeling that my face starting glowing and Becoming fair day by day as my acne marks were fading day by day.
My motive not to promote any product:
My motive is not promoting any product as I am gaining not any profit from this, I am just sharing my experience so that if you are also feeling the same problem, I could help you out.
Price:
Its cost is $38 Aud for a 200ml. I know this cost is a bit high for that quantity but I must say this bottle will last a year as just one or 2 drops are enough to cleanse your face. I just use it at Night before going to my bed. If you are facing the severe acne then you can use it twice a day but do not forget to apply any moisturizer after this. I use Sukin oil-free moisturizer which is also a very good moisturizer for oily skin as it contains tea tree oil. Its cost is $14Aud for a 125 ml bottle. I will review this product in the next article.
What this claims:
Coming to Alpha- H cleanser again, It's a clear skin daily face wash with tea tree. It says that it is an invigorating gel cleanser which purifies and revitalizes the skin with a blend of Anti-bacterial Herbal extracts.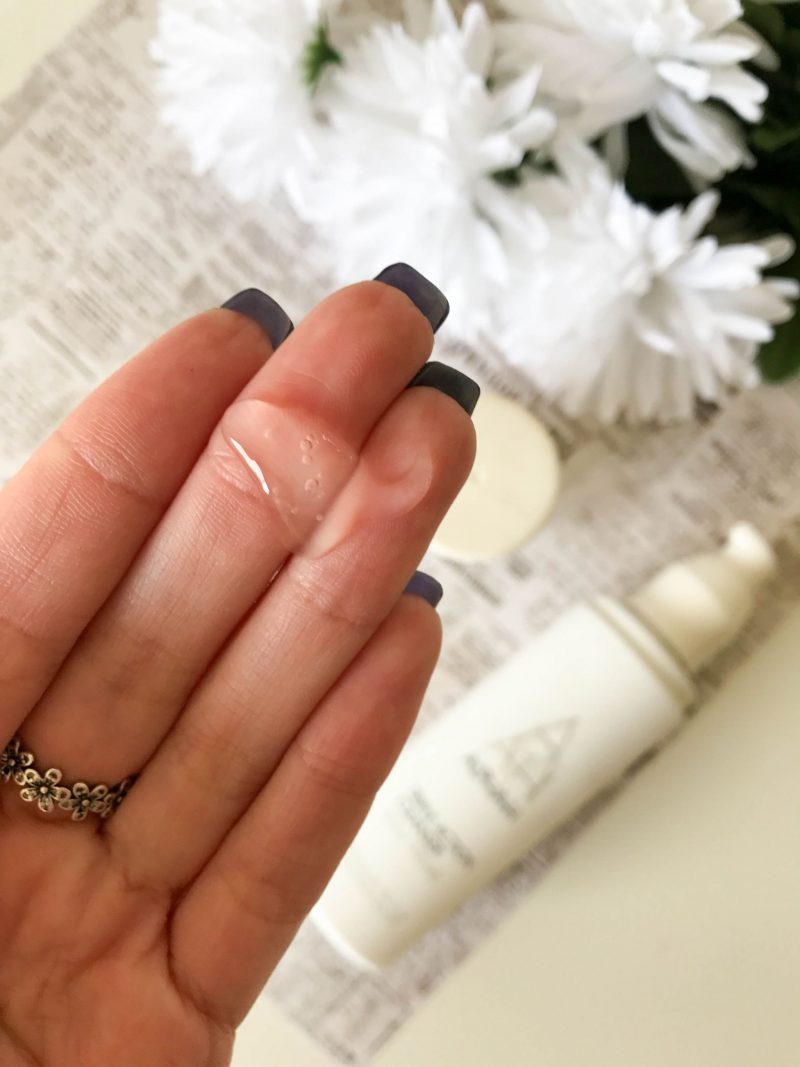 Ingredients:
This cleanser contains THYME, TEA TREE, and EUCALYPTUS EXTRACT to cool, deep clean an help reduce excess oil without dehydrating the skin.
Direction to use:
Dampen face and apply cleanser. massage over the entire face and avoiding the eye area and rinse with the water or remove with a warm damp face cloth.
So, I think you have read the whole article. So If you are having oily skin and facing the same issue then just write to me in comments. I really want to know about your experience with acne problems. Happy Weekend!