Top 10 Best Serum for Dry Hair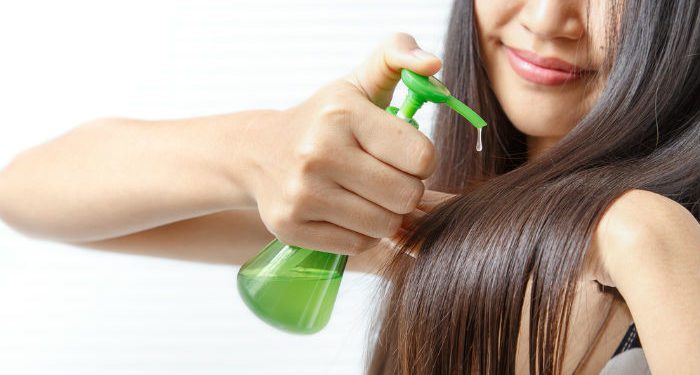 Beautiful hair is an integral part of a perfect beauty. But only the luckiest ones got perfectly healthy and beautiful hair. Split ends, dryness, fizzy, and rough hair are a problem. But, the present era has a solution to every problem. If you got dry hair, then start with oiling and replacing your strong shampoo with a mild one.
The chemicals do no good to hair. The hair serums are a cutting-edge solution to the dry hair.
The best serum for dry and frizzy hair is the natural oil-based serums. Choose keratin-based serum for split ends and lavender oil serums for UV protection. I am here with some best hair serums for dry hair.
 Streax Pro Vita Gloss Hair Serum
The lightweight formula of the Streax Pro Vita Gloss Hair Serum add shine to the hair and vitamin E make the hair frizz free. The serum is not easily available.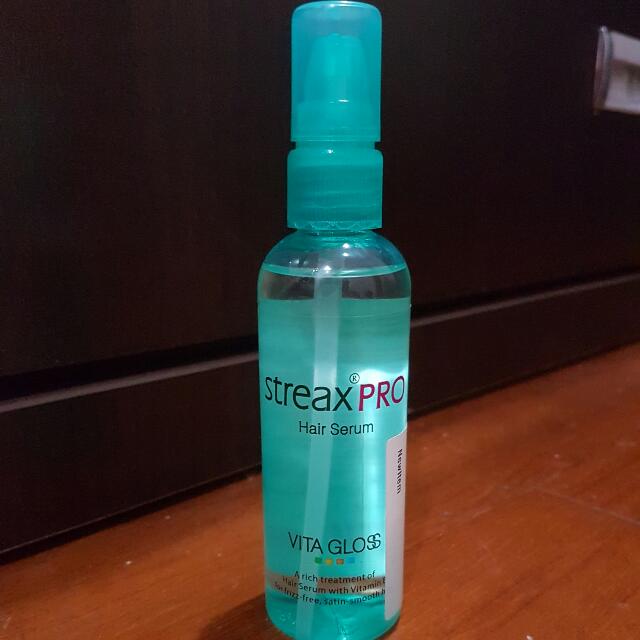 Garnier Hair Serum
The honey blend hair serum feels little sticky but offers great dry hair treatment.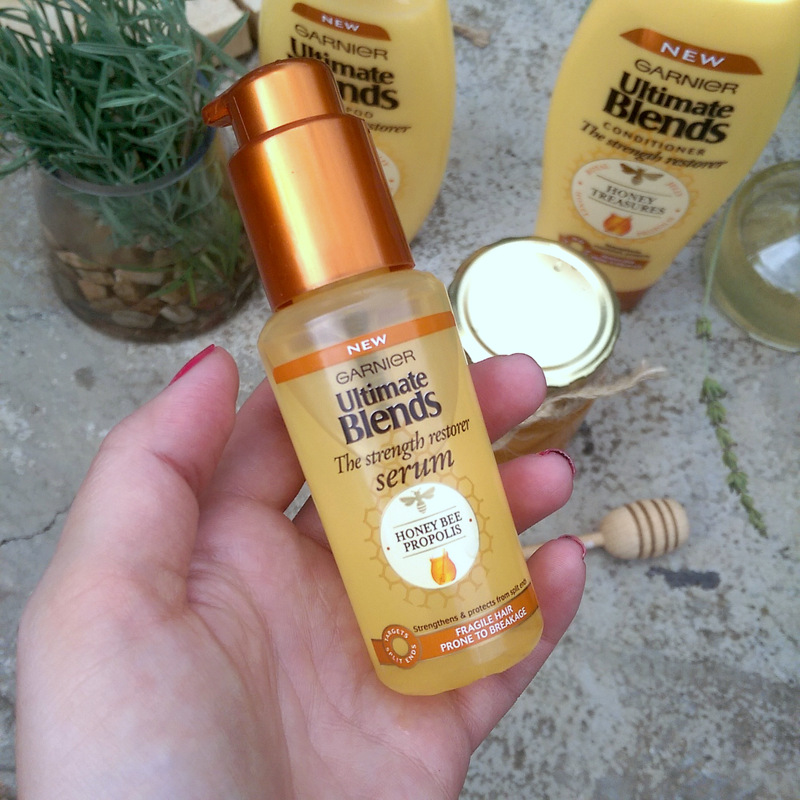 Herstyler Hair Serum
The argan oil hair serum is an affordable, easy to use, and suitable for all hair types hair serum. Daily use cause stickiness.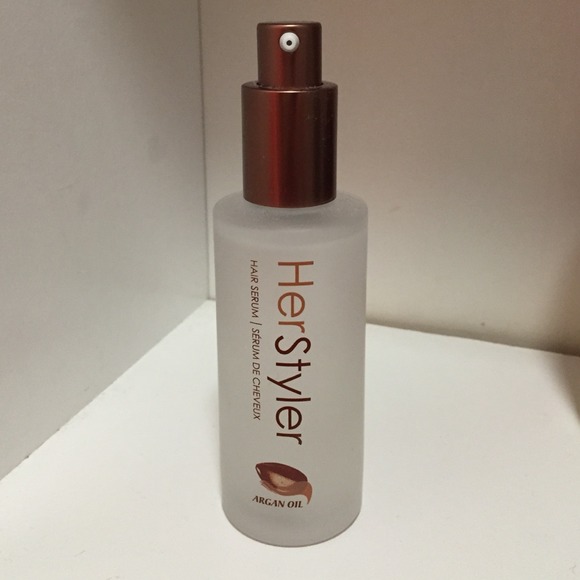 Pureology Perfect 4 Platinum Miracle Filler Treatment
Sulphur-free 100% vegan formula is best for colored hair. It enhanced the color shine and protect hair from UV radiations.

Grapeseed Glossing Serum
Add shine to dull hair and it does not leave residue behind. The little expensive serum provides super smooth hair.

Schwarzkopf Osis+
The silicone agent frizz free, non-sticky, and lightweight formula give shine to hair.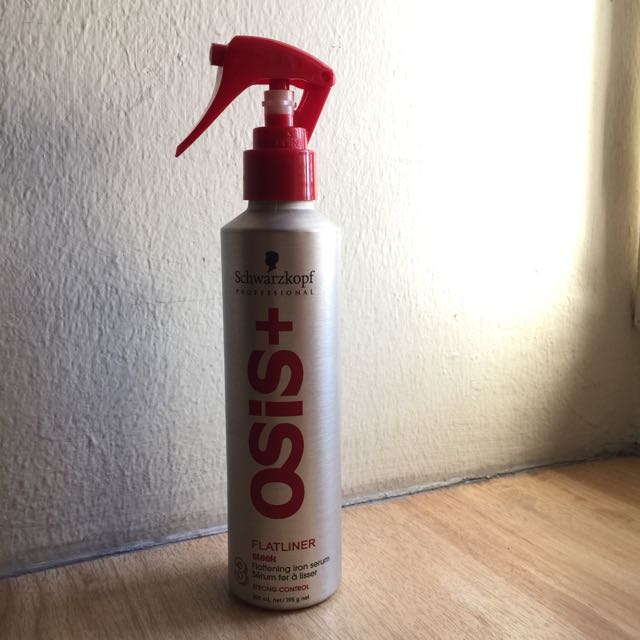 Bumble and Bumble Hairdresser's Invisible Oil Primer
The blend of six oils, the non-sticky, is a best UV protection serum. It can be sprayed to the hair.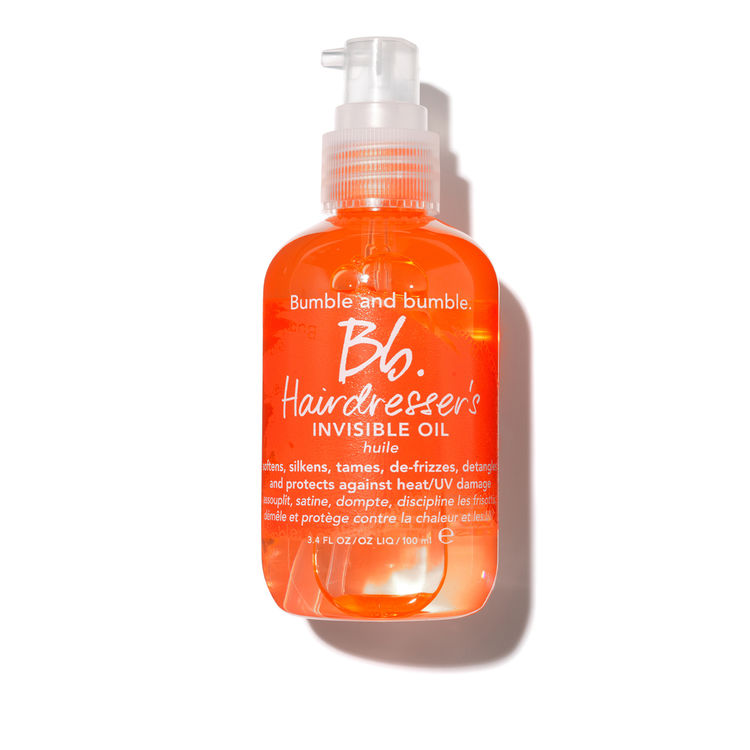 Livon Serum
The serum can be easily applied to the hair. It leaves hair smooth, make split ends less visible but, a little difficult to apply.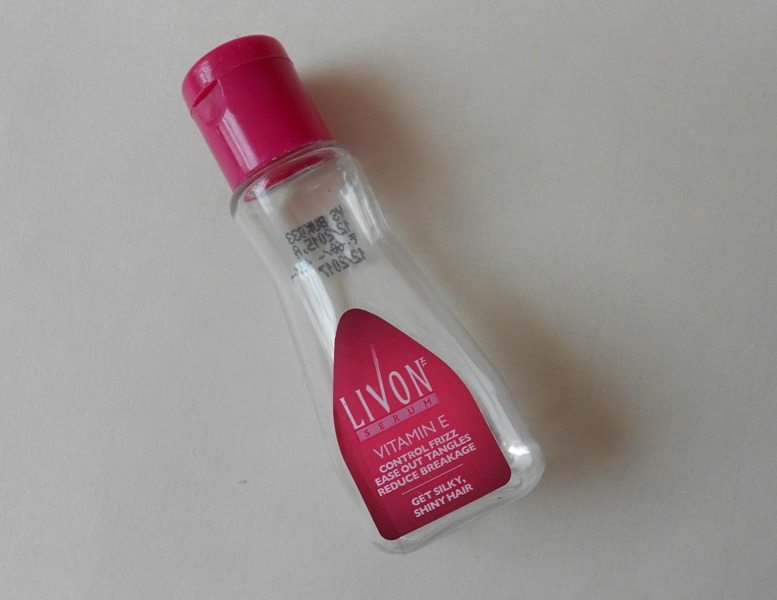 Moroccanoil Hair Treatment Serum
For instant smooth and silky hair, the silicone-based serum is perfect. It can also be applied to the hair extensions.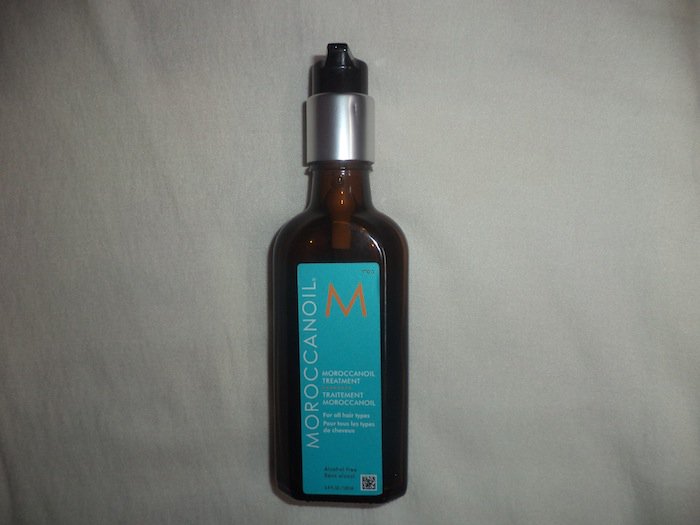 Kate Blanc Castor Oil USDA Certified Organic Hair Serum
The 100% natural castor oil makes hair thicker and naturally healthy.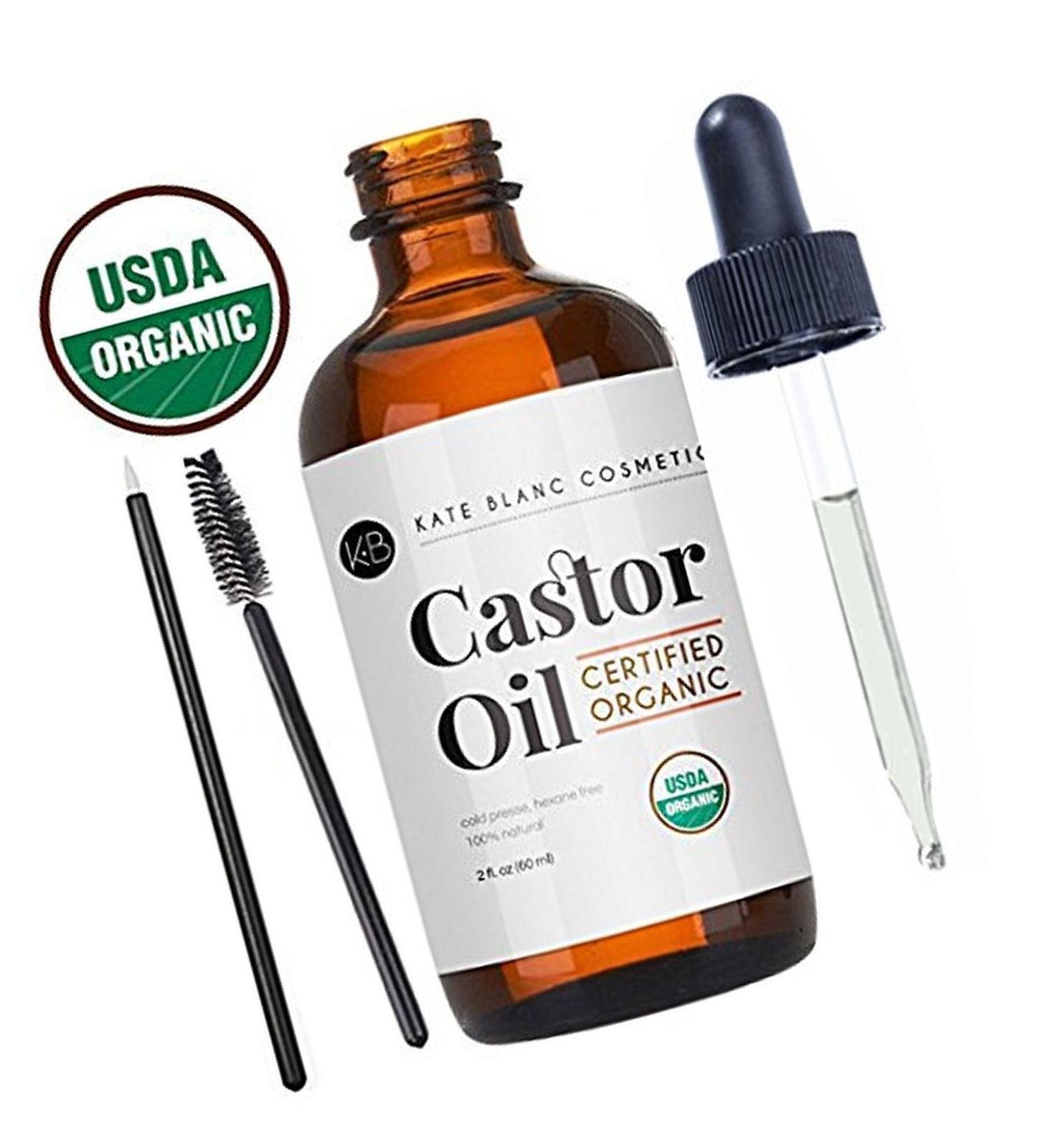 Choose your serum carefully, don't go for cheap ones!