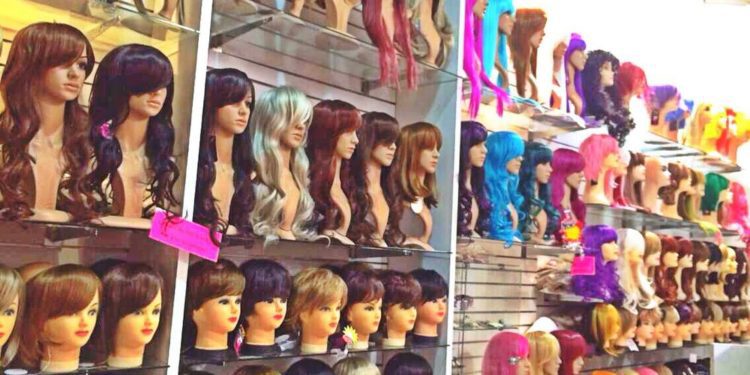 Hi Readers, today I am going to share an interesting topic with you. I think almost every woman gets overstressed when they have to attend a party on short notice.
Not everybody is ready to pay 50 to 60 dollars of amount on salon-style hairstyles. And sometimes, even after spending you do not get the desired hairstyle or end up having a hairstyle that does not suit your face If you want to get salon-style hair in just a few minutes without any hassle then why do not you buy wigs or hair extensions. Now, you might be worried about the quality as people do not get the desired quality even after paying $100 to $200.
I can really understand as I had experienced online wigs purchasing that does not meet their claims as they show in videos or mention in the description.
If you live in Melbourne, then I can recommend you shiny wig shop which is located in little collin street in Melbourne Street.
They have a large variety of wigs colored, party wigs, Halloween wigs  from small to long length hairs
I had a tour to this shop last week. It was not easy to find their shop as they are located in a big business center building. At first, I had a feeling like I am visiting any office.
It is located on the 2nd floor of building number 365. and the shop number is 2.10.
Take a Right after you come out of the elevator. After, I entered I was greeted by a beautiful and polite lady. She helped me to find the right wigs for me. She also helped me in trying a few wigs in front of the mirror. I think that is the major benefit of visiting a wig shop in person that you can try the wigs and make you feel sure that will the wigs you purchase is a good option for you or not.
If I talk about the quality, Then I recommend 100% for the quality of their wigs.
I am sharing a few pics to make you have an idea of the quality of the wigs: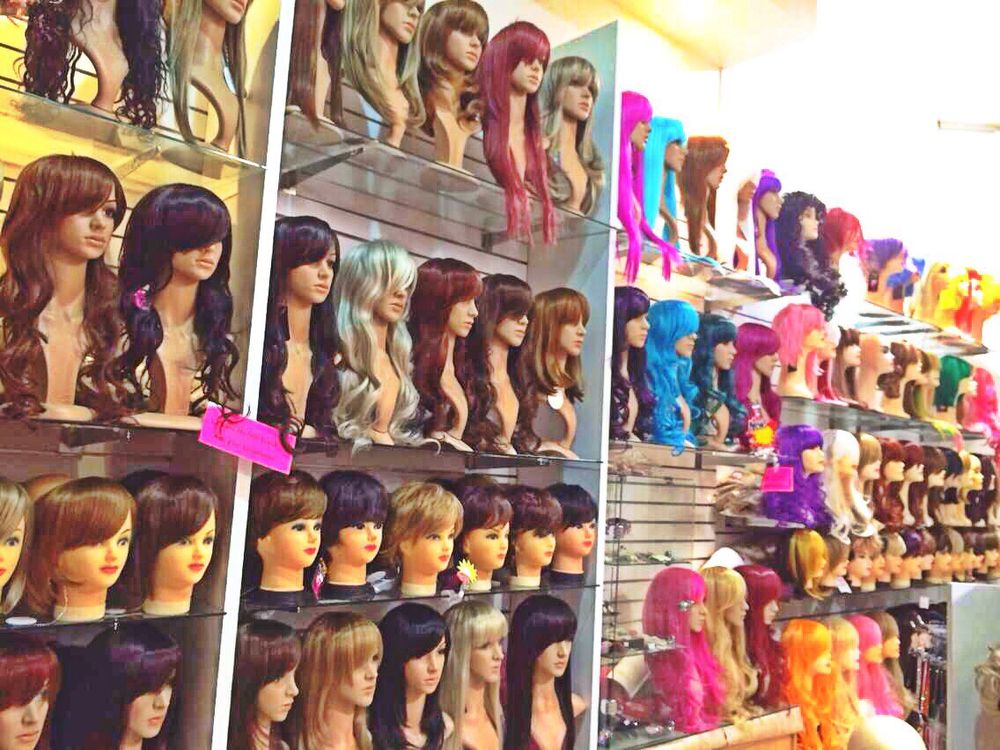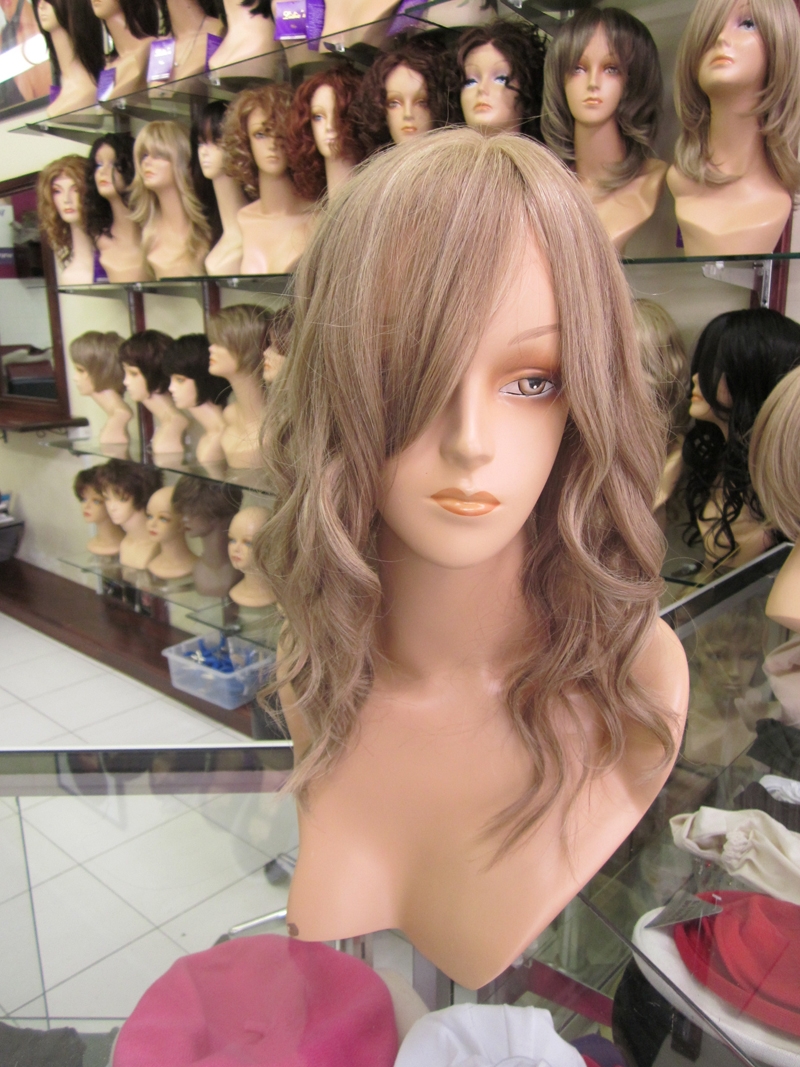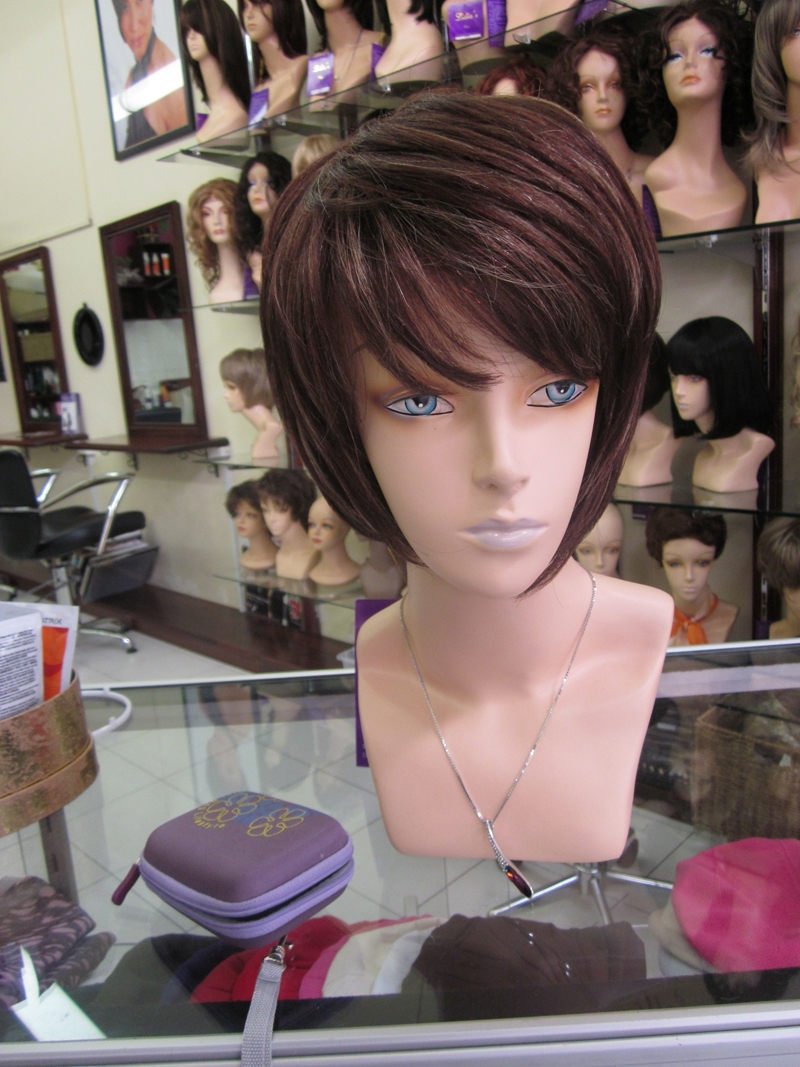 The wigs are a bit costly unless you grab special discounts. But, quality-wise the bigs are great. A big thumb up for shiny Wig shop near collins Street Melbourne.