Best Medium-Length Hair Styles for Men 2018 – 2019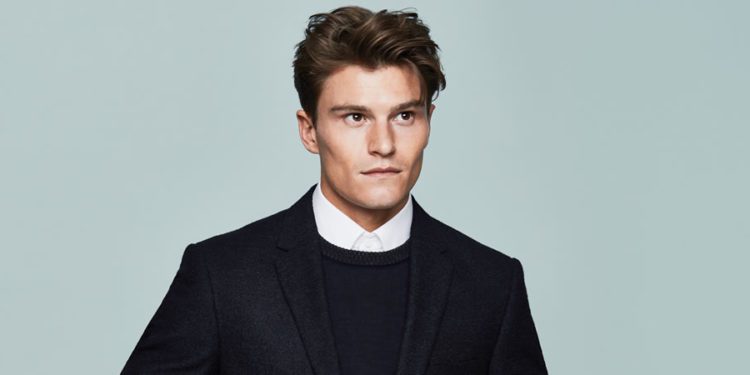 The latest men hairstyle trends revolve around the medium length haircuts. The former men hairstyles were not as diverse as today's hairstyles. Men either go for long or very short hairs.
But, now the medium length hairstyles are more in fashion than ever because of the style freedom they offer. If you want to opt for a medium length hairstyle, then keep some tips in mind.
If you are growing hair then trim them regularly to maintain them in good condition for a perfect hairstyle.
As, growing long hair takes time, patience, and care. The medium length hairstyles fit best to medium thick hairs, the look feels thinner for fine hair. Let's see some medium length hairstyle trends for men.
Slicked Back Medium Length Hair Styles
The 2018 most popular hairstyles are reemerged classic slicked back hairstyles. The long hairs at the top and fade or undercut combination is favorite of most of the boys. The longer hairs sometimes require no fade.
The following are some fade and undercut slicked back hairstyle examples.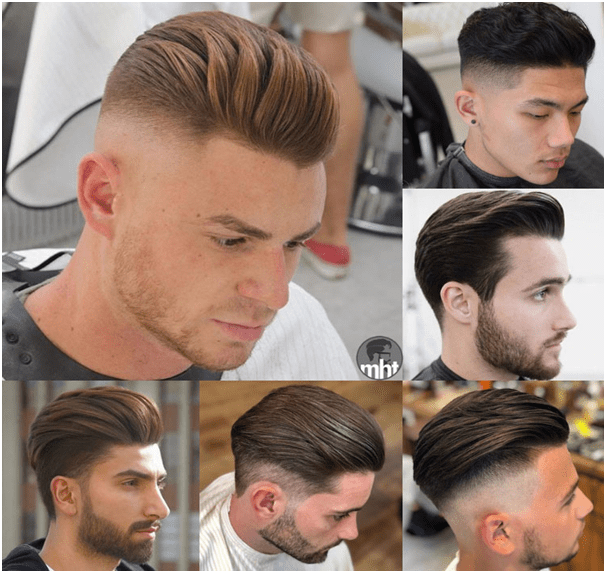 Swept and Fohawk Hairstyles
The side swept hair with tapered sides is a classic trend. The long hawk hairstyle with short sides is the new generation's favorite. Shaved undercut faux hawk hairstyle belongs to the category. Both the styles are in trend and perfect for teenagers to mature.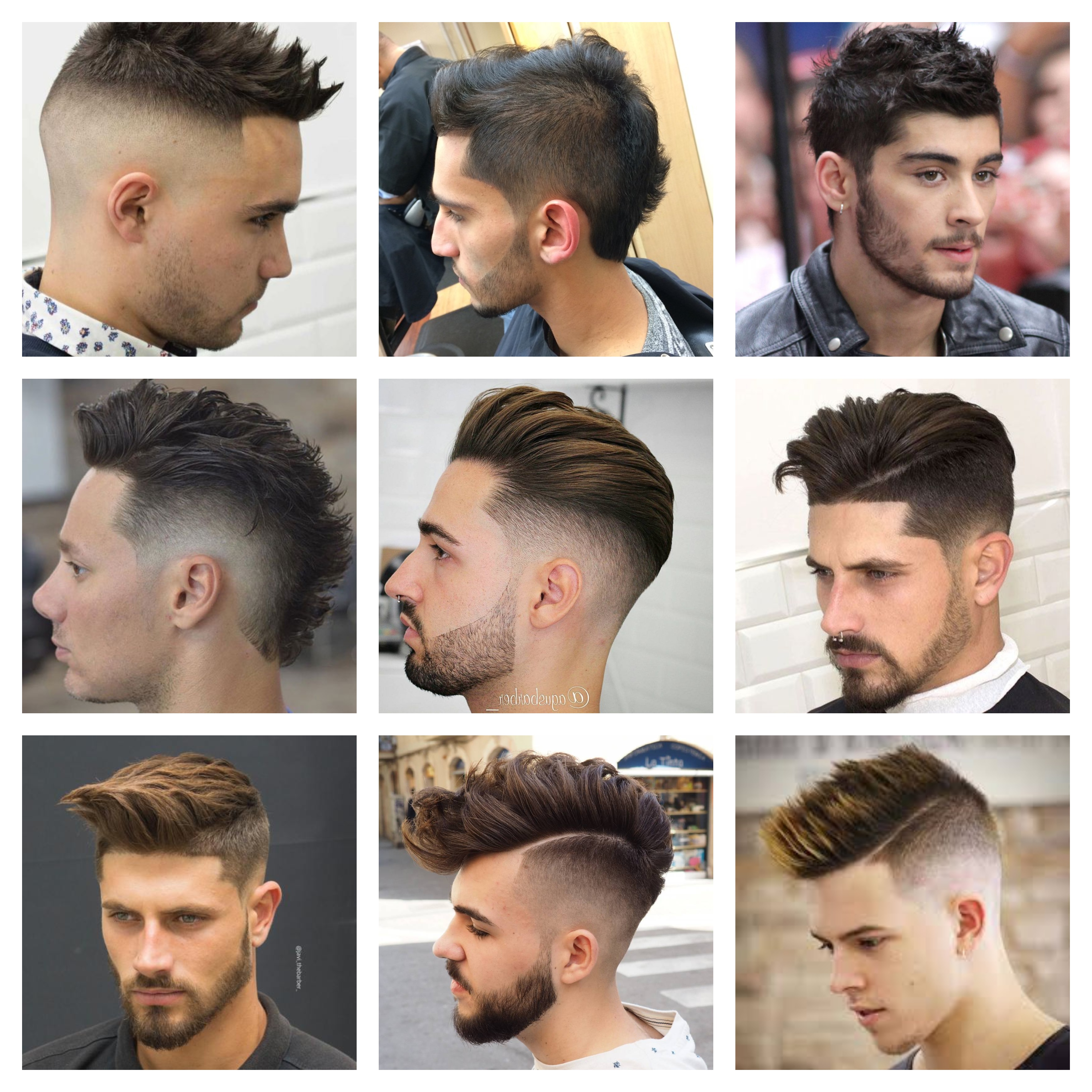 Textured Hairstyles
Textured top layered hairs with a slight fade, textured slick back hairs with short sides and textured full mid length hairstyles suits to everyone. Long textured flowing hairstyle gives a funky look. The textured hairstyles give a sophisticated look.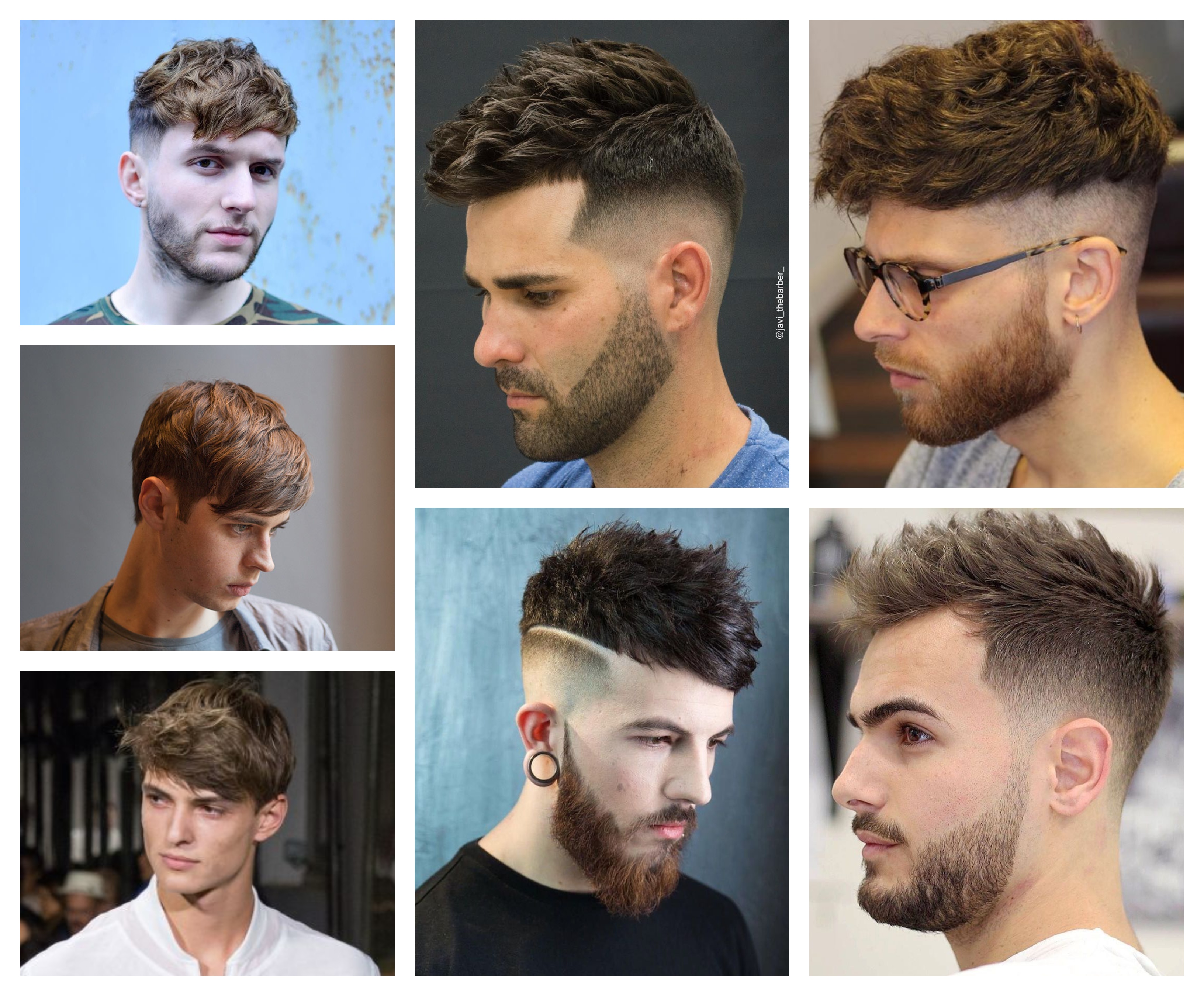 The v-line of your forehead can be maintained by a Widow Peak hairstyle, which is a mid-length hairstyle. And the classic Pompadour hairstyle is crucial to maintaining but worth the effort. There are a lot more options in medium length hairstyles, choose your style, stay unique!