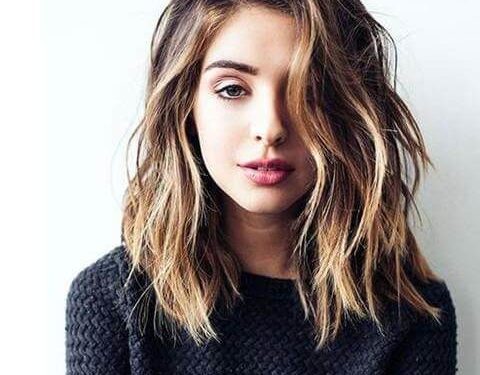 As we all know that women of our society are very curious about their beauty. Young Girls can do everything for the sake of beauty. No doubt beautiful hairstyles play a very important role for a gorgeous look.
Women of these days are very busy in their daily hectic life routine. Women of these days do not have enough time to make heavy and difficult hairstyles. So, they will like to choose an easy and beautiful hairstyle with little effort.
The beautiful hairstyle will give them a precious look. Getting the right hairstyle plays a unique role in our personality. It will increase your confidence as well as self-esteem. We have lessened your difficulty in choosing the best hairstyle.
Here we will discuss some unique hairstyles to give you a beautiful look. You can adopt these hairstyles while going on a party or family gathering or a birthday party.
Black girls don't need to worry about their looks and hairstyle we have also some ideas for black girl hairstyles
Side Waterfall Braid
If you have sleek and straight hairs, then this is one of the best hairstyles in summer and winter both. This hairstyle can be adopted with less effort and will give you the best look.
You can put this hairstyle either on a birthday party or on some school function. C A good hairstyle plays an important role in your look be concise while deciding a hairstyle.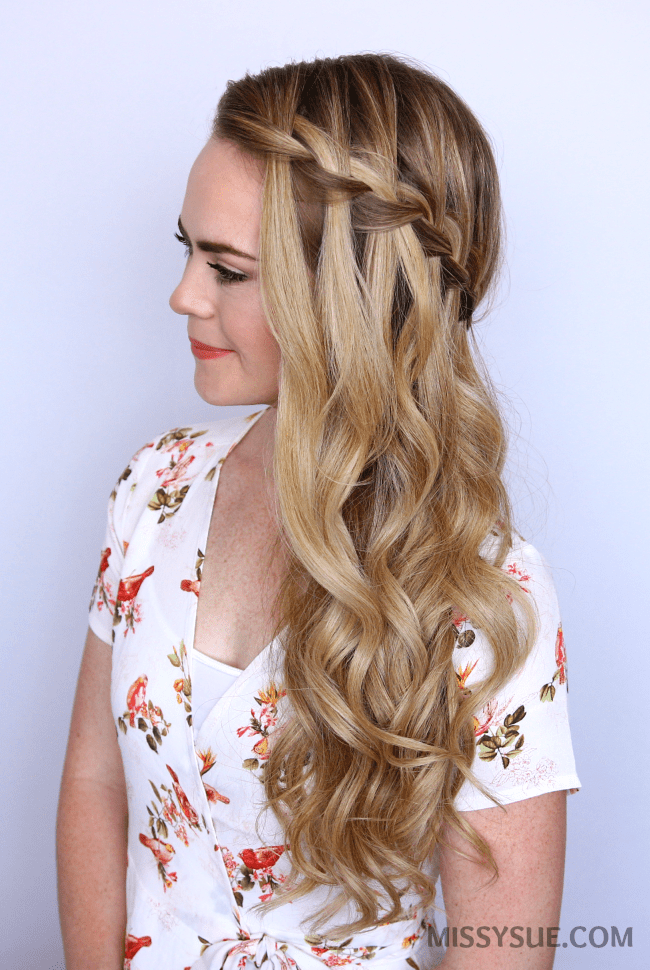 \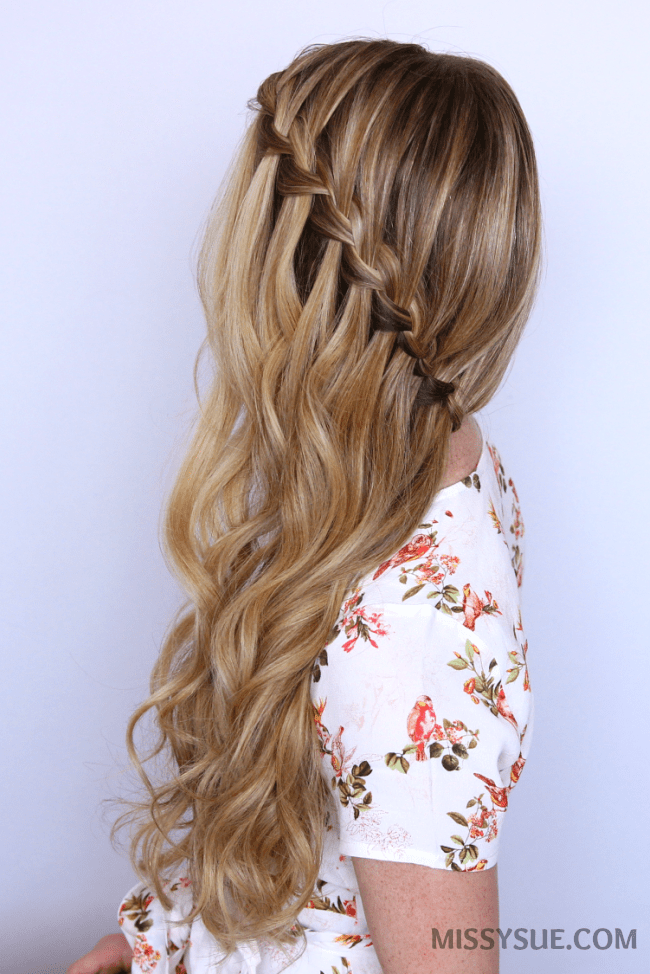 Front Puff
Another beautiful and simple hairstyle that you can try for any kind of party. This hairstyle will give you a beautiful and simple look. You can adopt this hairstyle in a couple of minutes.
All you have to do is pick up some hairs from the top and add some volume in the form of the bunch. Pinup them and knot them together. Choose this hairstyle in any kind of party. Front Puff hairstyle has become very popular among celebrities and young girls
THINGS YOU MIGHT NEED: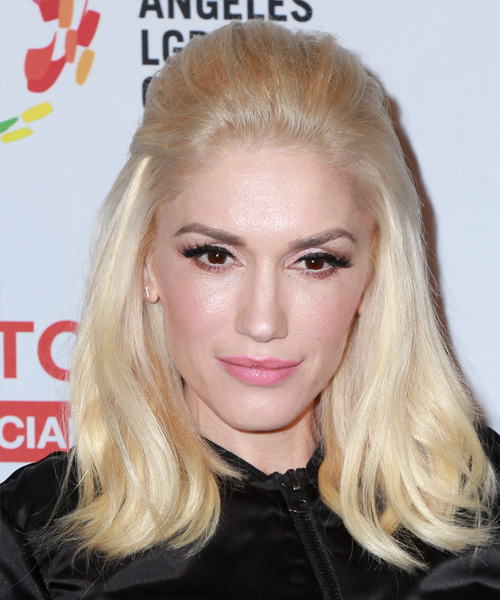 Silky Ponytail
A smooth and silky ponytail can be the best choice for both formal and casual events. This hairstyle will look good more in summer than winters. It gives a clean, simple and outstanding look in many possible ways.
In ponytail hairstyle, all the hairs pull away from your face and gathered at the back of the head with the help of a pony. This appearance plays a major role in giving the right impression. It looks graceful.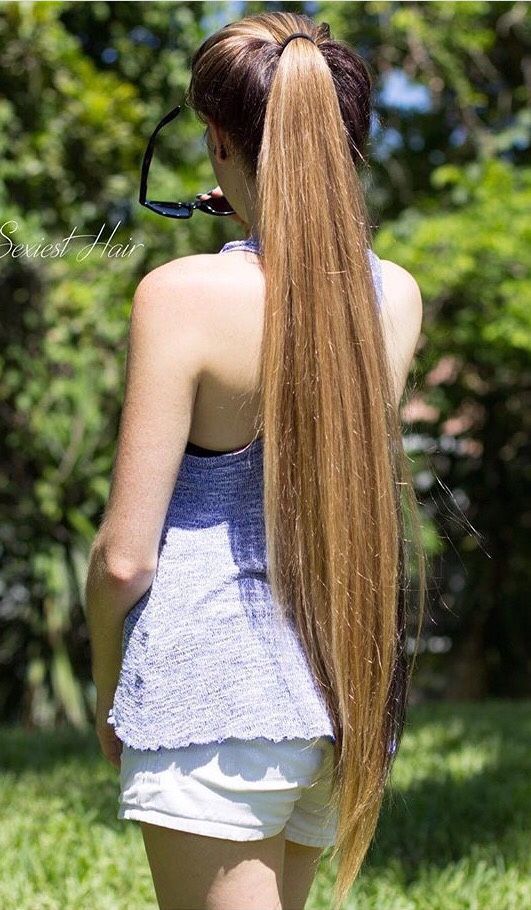 THINGS YOU MIGHT NEED:
Chignon Bun
The Chignon is a popular hairstyle this word comes from a French phrase. If you want to give yourself a classic beautiful look then you must try this version of hairstyle. This hairstyle gives a unique look.
Everyone loves this type of simple hairstyle. This hairstyle will look so pretty with simple jeans and top. According to my point of view, this is one of the best hairstyles.
THINGS YOU MIGHT NEED: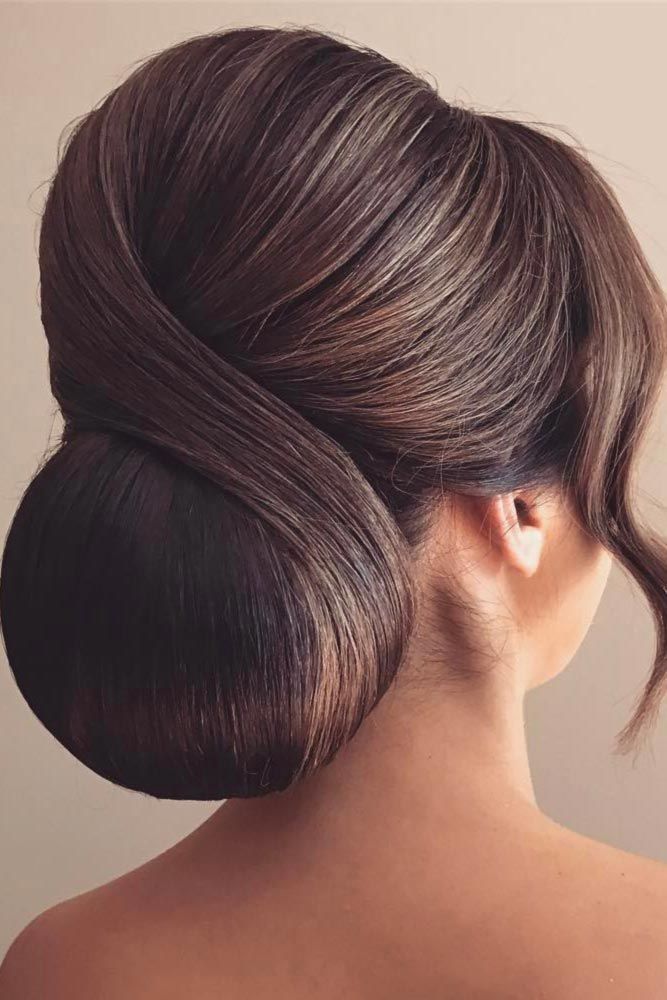 Side Swept
This is the most used hairstyle. This hairstyle used by young girls for a beautiful look. This hairstyle is ideal for girls with short to medium length hair.
This is so simple and beautiful hairstyle and requires no effort. You can also adopt this hairstyle with messy hair. This hairstyle is a good choice with jeans and shirt.
THINGS YOU MIGHT NEED: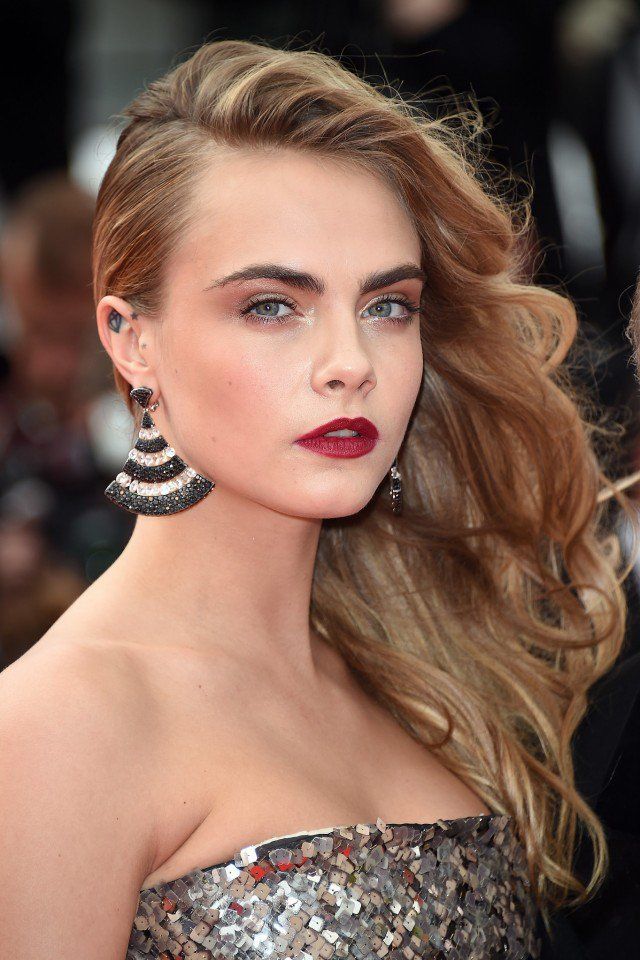 Mermaid Braid
If you are looking for a classic hairstyle you should go for a Mermaid Braid. This hairstyle looks very complicated but it's not very hard.
This hairstyle used in the summer season with casual dressing. This hairstyle can also be adopted with messy hairs.
THINGS YOU MIGHT NEED:
Few elastic bands
Bobby pins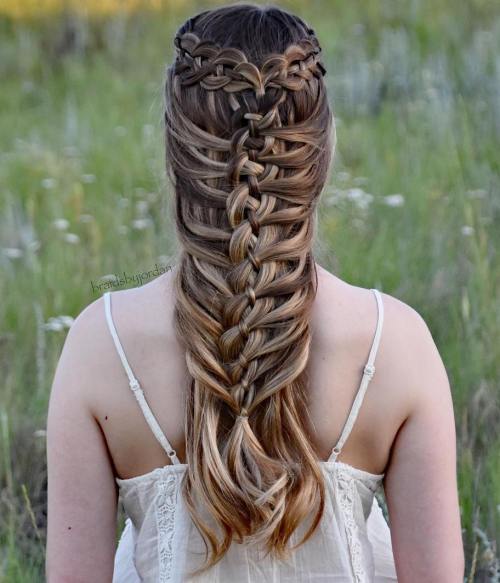 High Bun with Tendrils
For easy and quick hairstyle high bun with tendrils is a good option. This bun seems to be messy but it's a great option to give you a classic look. This hairstyle can also be made without using a comb.
This hairstyle will provide you a unique look with frock and skirt. You can adopt this hairstyle in casual and formal events.
THINGS YOU MIGHT NEED:
·         A Comb
·         Bobby pins
·         Pony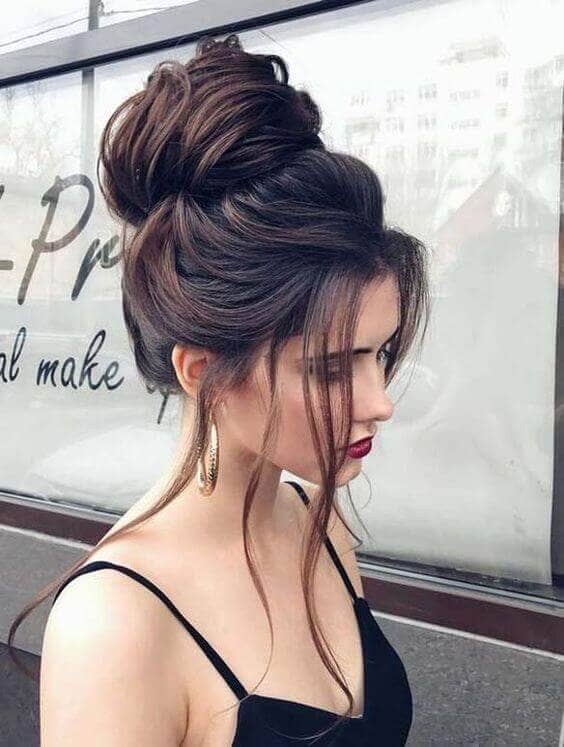 Conclusion
The article will be quite enough to provide you guidance. The info is very much authentic to let our readers choose what is best for them.
Yet sometimes there can be ambiguity in our minds. So, if you feel like that or have a query about the data provided, ask us. We will make sure to help you out as soon as possible.