5 Hair Color 2019 Trends That You Should Know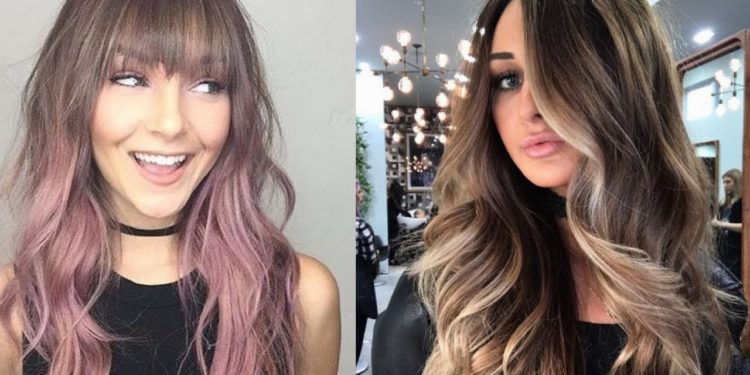 Women are loving to have their hair colored as it not only makes them look different from their traditional look but also make them look beautiful, stylish and classic. Fashionterest has brought the 5 hair color trends that every woman should know in 2019.
Let us have a look at them.
Chestnut Gold and Brown
You should definitely start making the hair salon appointment as this hair color trend is going to stay longer this year and will surely be everyone's favorite. This hair color trend will suit your hair and will make you look beautiful, elegant and super sexy. If you are already having a brown base then you just need to add golden highlights to your hair.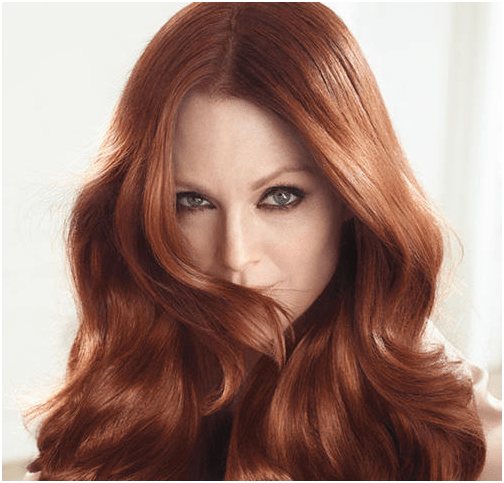 Many famous celebrities are also having this hair pattern as it simply gives them a different look different than their traditional look. Miranda Kerr is also seen following this hair color 2019.
Coral Pink
It is another hair color trend that is going to be hot-favorite for every woman. Surely, women have not so much pink over their hair but believe us it doesn't look any dull either. It actually looks very beautiful and simply makes you look glamorous. It poses a very special look to the eyes and enhances their beauty. Your friends and families are definitely going to appreciate you for your hair color so get ready for it.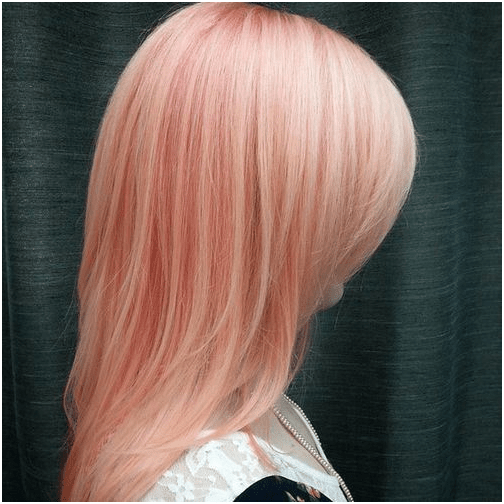 Book the appointment to your hair stylist and just make you look very stylish, elegant and awesome. Kylie Jenner has already got it so for whom are you waiting for!
Jet Black
Black, the personal favorite for each and every person whether man or woman when it comes to hair is again in demand. Jet Black is going to be also on the top of the list for hair color trends and many women having the brown and grey color are going to get it for sure. The black has its own beauty and when it comes to hair you just simply can't ignore it. It makes your hair shine and makes you glitter wherever you go.
Creamy Blonde
There is no doubt that this hair color trend can't go out of the list any time as many young girls like to add the blonde highlights to their brown or black hair. You can also try out the creamy blonde completely over your hair and believe us you will definitely enjoy your new look. You will receive lots of good compliments and praises from your friends and colleagues.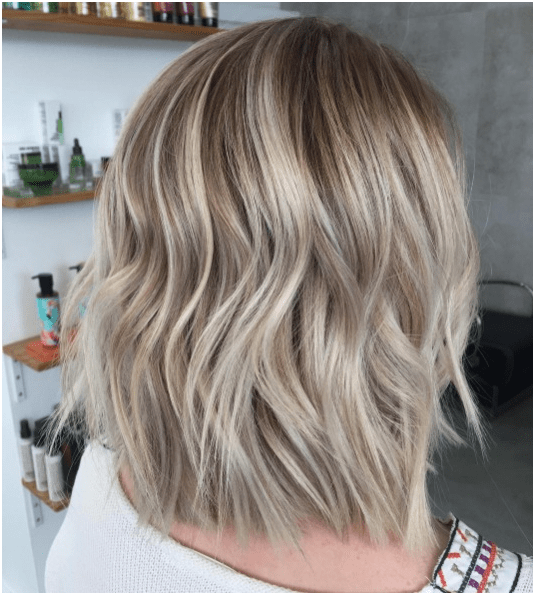 Ashy Brunette
Ashy Brunette is the brunette hair trend of 2019 and we are just loving it. Your whole face will brighten up by the shade and it will make you stay fresh all day. Go to your hair stylist today only and ask them to get this hair trend for your hair.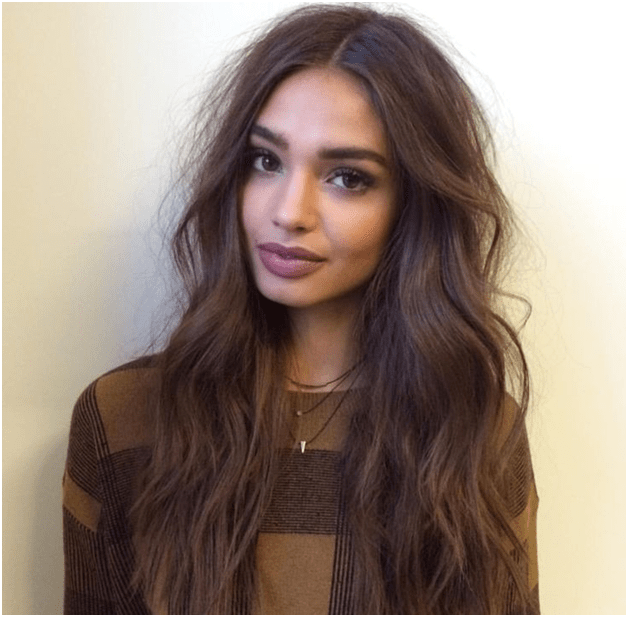 So, these were the 5 hair color of 2019 which will be trending. If you are planning to get your hair colored then just don't wait, book the appointment of your hair stylist and just get it done!