10 Gorgeous Short Hairstyles for Women (Styling Tips & Idea)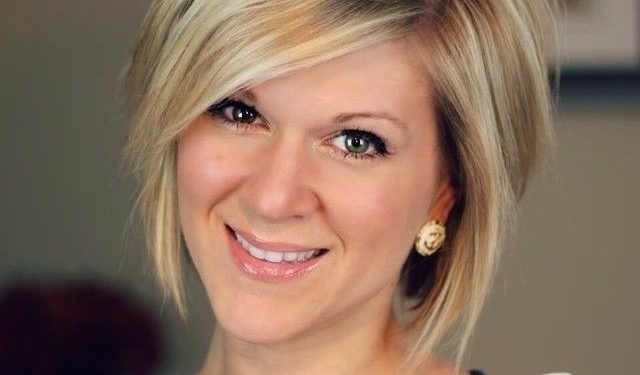 From edgy to natural and the bob to the pixie, there are plenty of adorable short haircuts that can flatter any woman. If you are blessed with short hair and you're looking for the best hairstyle(s), check out "42 Styles for Women with Short Hair". On this page, Randy, Trendy Seekers founder explains 42 modern and classy hairstyles for short hair. Here are some of the short hairstyles:
Bangs Add Youth
Bangs may liven up your haircut, even if you have had it for years. The best part of it all is that this hairstyle takes years off your face. Note that the Bang short hairstyle is perfect for covering up your hairline even if it starts from the back of the head. The hairstyle can add volume to flat hair, and can draw attention. But you should acknowledge that bangs need maintenance. You may need to trim them regularly.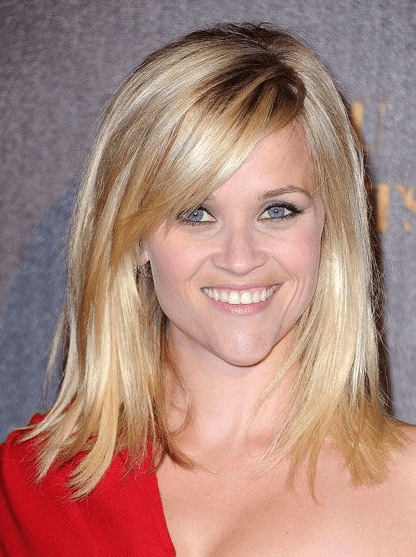 Side-Swept Bangs
This is a special type of bangs that is most popular among older women. The style is generally radiant, professional, classy, and youthful. It can work well with any short haircut. It includes the bob, the pixie and many more.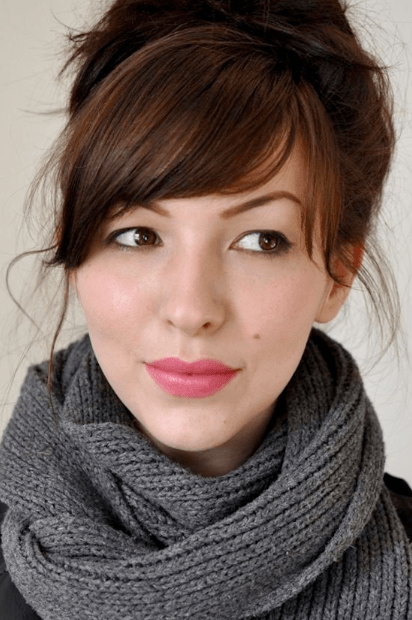 The Pixie
A pixie haircut is a classic option common among women who are 50+ years old. The haircut frames the face, highlights and shows off your best features. The good thing with this hairstyle is that it is easier to maintain. All you may need is to simply trim the hair after a month or so. Alternatively, you may choose to wash the hair and add a little pomade texture.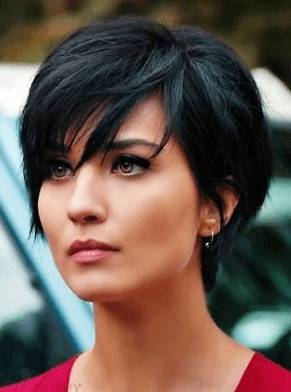 The Versatile Pixie
The versatile pixie can match many other looks. From playful to classy and sexy to sweet. It is a great haircut option that can be adapted to a woman's style and personality. It works well for women of any hair color or ethnicity. By simply getting layers haircut in and adding some highlights, you can freshen up the look of a normal pixie hairstyle.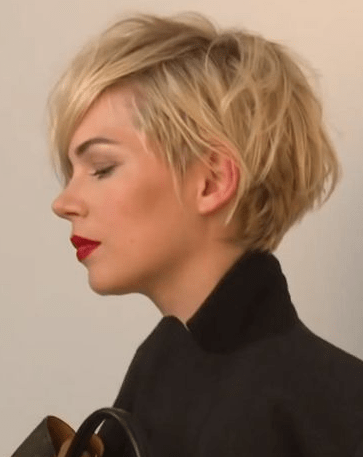 A Red Flip
It is a gorgeous red hair color style. Also, it is a good choice for ladies who prefer an easy to maintain style. You may let it grow out longer, but it will still retain the same style by trimming it.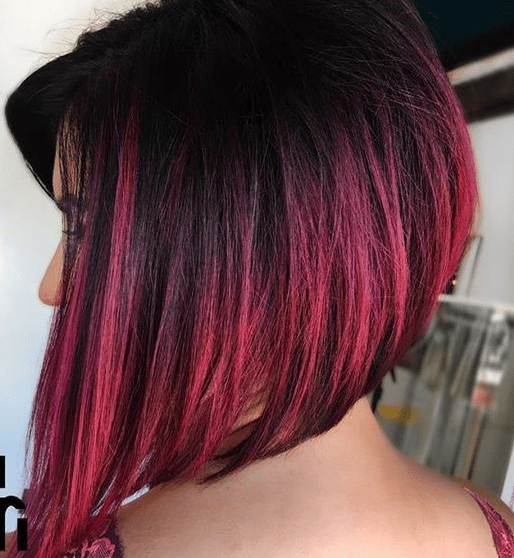 A Super Edgy Pixie
The pixie hairstyle can be made cool and edgy. This style may be perfect for women of any age. With this hairstyle, you will look fabulous despite your natural hair type. A super edgy pixie can work well with gray hair. Natural gray hair is hot and is what most women use to embrace. The color is relatively beautiful and the fact that it is natural saves you from regular salon visits. Although it may not be perfect for all women, it is still adorable.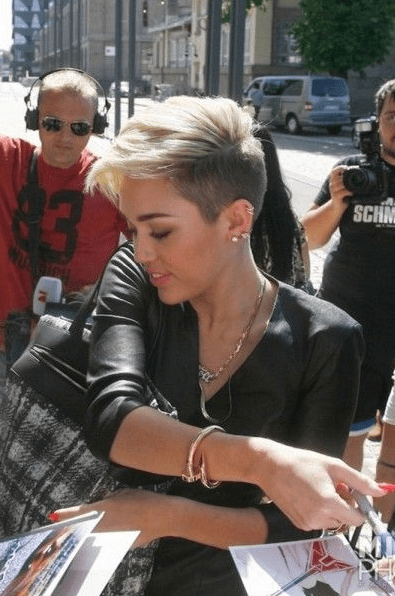 A Hip Short Haircut
The hip short haircut is a common hairstyle. It is actually a super modern type of the classic pixie. It is one of the styles that can be used to show off your natural hair wave. The style is perfect at transforming your hairstyle from frumpy to cool. It is, certainly, loyal and amazing for anyone looking forward to creating a new hairstyle perspective.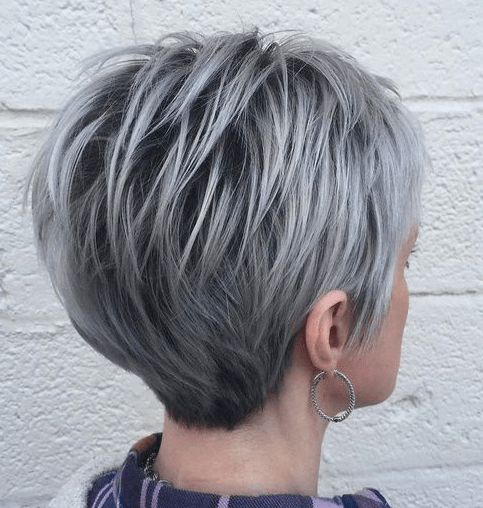 A Stylish Pixie
The super short and stylish pixies often work well on petite and thin women. They are adorable for anyone with a long and elegant neck, together with thicker hair. It may be the best option for taller women who have got some curves. It may create a general balance between their hairstyle and body shape.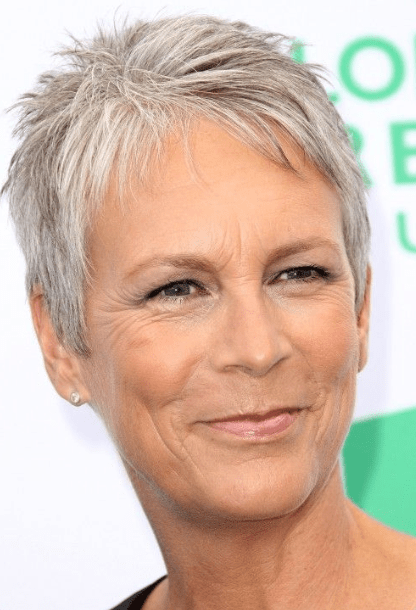 A Slightly Edgy Cut
It is another common short hairstyle. It keeps the short and features somewhat long bangs. The hairstyle is a little bit more of the hip version of the pixie style and it is definitely a ton of fun. Its elegance can be promoted by simply leaving a little length on the top and by wearing a simple side part. It is luckily an easy-to-care-for hairstyle that works well during the day and even the night.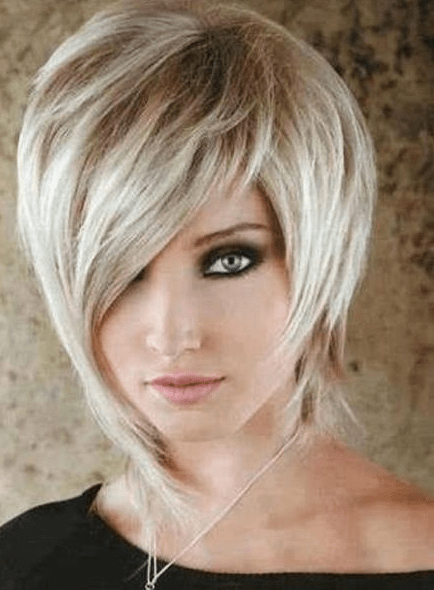 The Modern Pixie
In most cases, the modern pixie haircut tends to work well for women with heart-shaped, square, and oval faces. For those with a rounder face, it is important to consider other longer bangs and hairstyles that can help create the illusion of length. The modern pixie, however, is still adorable and could be considered.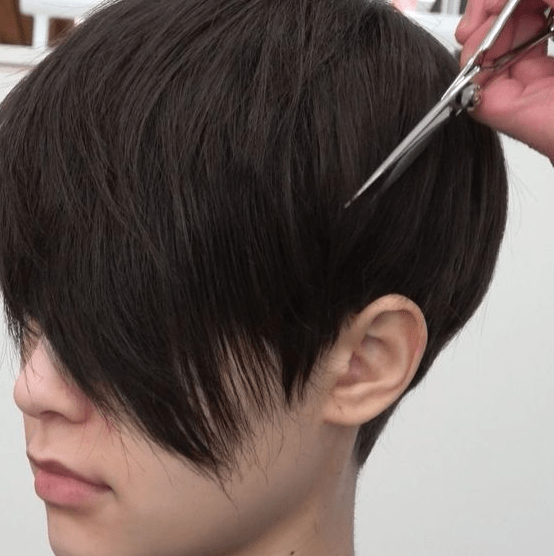 With these and many more short hairstyles to talk about, you definitely can't miss your likes. If you are blessed with long hair or you don't just like short hairstyles, check out for other great options.