Is Glitter Makeup Safe For Your Skin?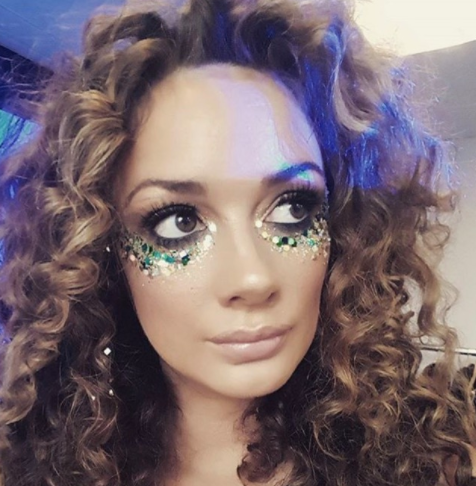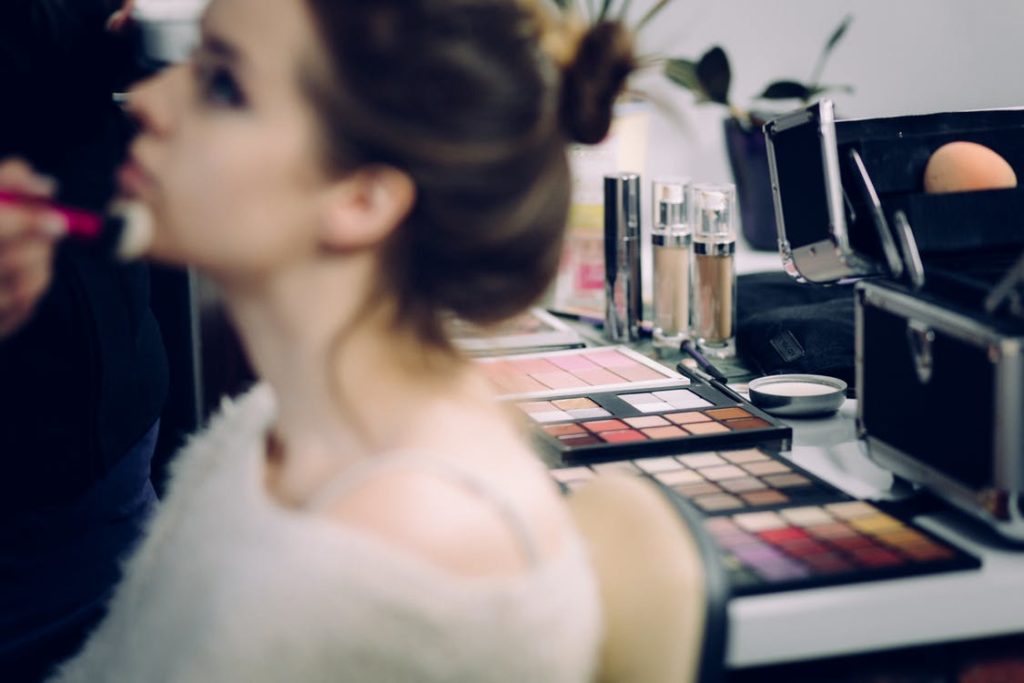 Glitter makeup is the biggest makeup revelation since liquid foundation and it's becoming more popular by the day. More and more people are turning towards the glitter cult, wearing it at every occasion as it brings a touch of glamour, without the skill to match. Glitter makeup is fun, fashionable and it's easy to apply… so what's not to love? 
One of the questions that many glitter users fail to ask, is whether or not glitter makeup is safe to use on your skin. We will apply the stuff to our faces, but does wearing glitter cause any damage to our skin?
C
osmetic Glitter and Craft Glitter:
There is a huge difference between cosmetic glitter and craft glitter, which is obvious given the names. Craft glitter is used to decorate anything from Christmas decorations to candlestick holders.
Whereas cosmetic glitter is used in eyeshadow, lip gloss, moisturizer and even loose in pots to apply as decoration. Craft glitter is often much cheaper than cosmetic glitter, so many people choose this above cosmetic glitter, but is this safe?
The Risks:
Using craft glitter on your skin is an extremely risky business for a number of reasons. Firstly, craft glitter does not have to go through the same rigorous testing as cosmetic glitter, which is completely non-toxic and harm free.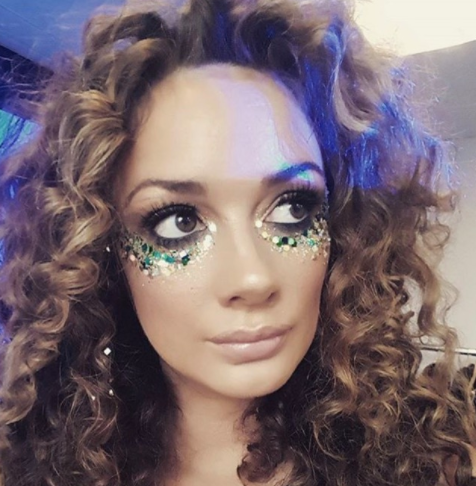 Compared to craft glitter, the EU considers the risk of using cosmetic glitter to be very low, due to its rigorous testing and dedication to perfection. Using craft glitter instead of cosmetic glitter can often seem like a more convenient alternative when in reality it can do much more harm than good!
Craft glitter is cheaper because it's made out of cheaper materials and is colored in a different way. Most craft glitters are colored using dye, which can lead to irritation if it is used on your skin. When you are applying any type of glitter, you will often find that a little bit of glitter can get in your eye, up your nose or ingested in any way.
 Although it's not recommended that you eat cosmetic glitter, if ingested, it will be much less harmful to your body, as it is made of non-toxic, non-abrasive materials. So, if you get a little bit in your eye, you won't have to worry about potentially toxic dye from getting in your eye.
Some craft glitters are made out of metal instead of plastic, which can aggravate the skin and can be harmful if it gets in your eyes or is ingested. Because craft glitter goes through a less rigorous testing process, it can also rust, clump together and can ruin your overall makeup look.
If you want to be safe and smart about glitter makeup use, then it's important to make sure that you read the label and only put cosmetic glitter on your skin. It's been created specifically for cosmetic use and goes through an all of the testing processes to ensure that it's safe for your skin. Although using craft glitter on your skin may not be harmful, the first time, would you want to risk it?
(Bio: Alice Porter is a glitter makeup artist from Manchester)