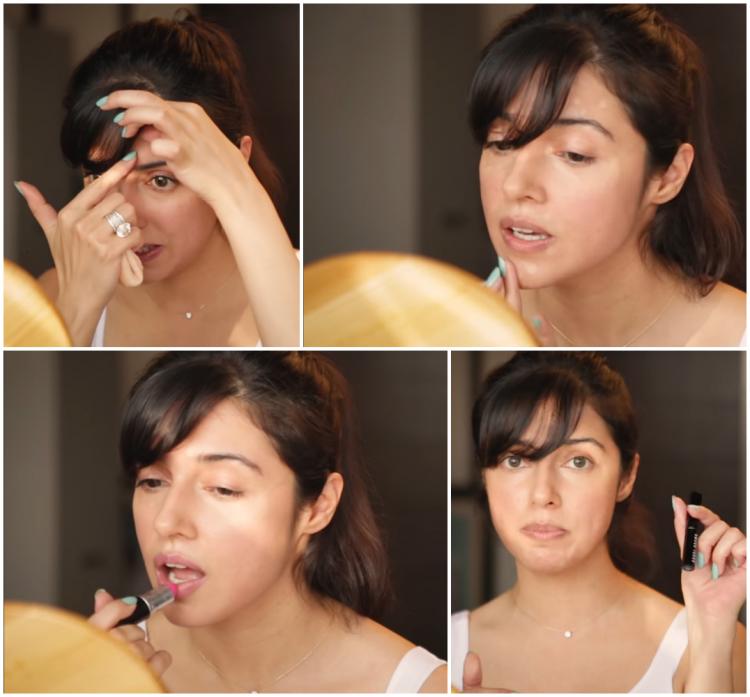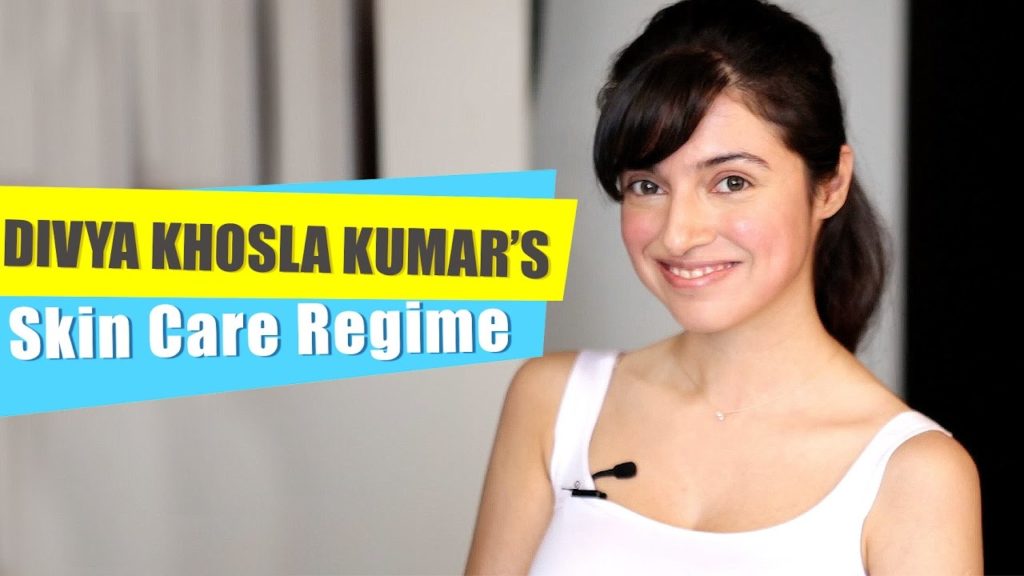 Today we are going to talk the top secrets of Divya Khosla Kumar Skin Regime. Divya Khosla Kumar is best known for her on-point fashion sense, luminous skin and fresh glow. From cleansing to the pampering we are going to demonstrates it all for you.
Cetaphil Cleanser:
In an interview Divya khosla releaved that she starts her day by cleansing her skin with cetaphil lotion. This is a very mild lotion and easily available at any medical shop. It's a very good cleanser. Many other celebrities also recommend this cleanser. Cetaphil is available for both dry as well as oily skin. You can choose well according to your skin texture. Also it best fits in your pocket.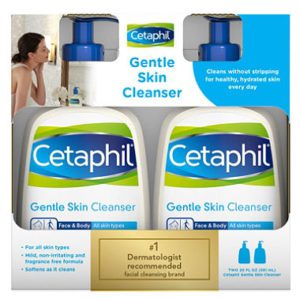 SK2 Toner:
Another product she uses on regular basis is SK2 Toner which is manufactured in Japan and easily available on online stores. Its believed that worker who has been manufacturing this product have seen gradual skin texture improvement into their hands as they need to put their hands into it while making the product as a part of making process. Hope it works for you.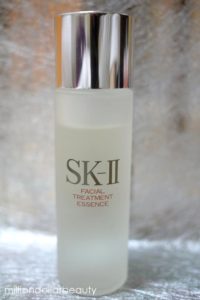 Evian facial Mist:
Evian facial mist works well while you are travelling or during the summer season. It immediately brightens the skin. You can also place the bottle into freeze after the use.
Kiehl Vitamin C lotion
Kiehl Vitamin C contains 10.5% pure vitamin C which is best known for its powerful affinity to the skin and its potent effect on the visible signs of skin aging.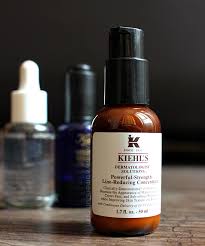 Vichy Moisturizer:
If you not a makeup person then you will be searching for some light moisturizer to hydrate your skin. Divya khosla also recommend Vichy moisturizer cream as a part of her skin regime. This moisturizer also work well as night cream as they are not very thick on the skin.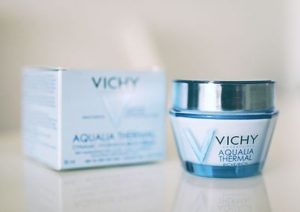 Pep Start Eye Cream:
Pep start is a clinically tested eye cream.  This is a very good eye cream to make your eyes look wide awake, refreshed, Hydrated and brightened. It's cool touch and de-puffing tip help keep eyes looking fresh and smoothes the way for makeup too.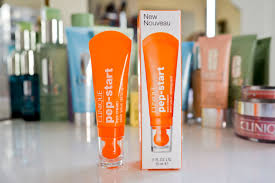 Facial Packs:
If you want a red carpet look then try star look facial mask. It's not available in India. It's a London brand. This is a featured product to give a brighten skin instantly. Other facial mask that is easily available online is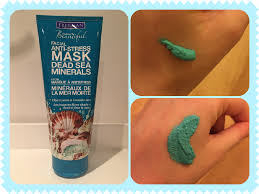 She don't recommend chemical peels or Laser. She says that instead of using chemicals try to use homemade remedies like icing on the skin or splash of water in the morning or there are more coming soon on our website. Get in touch…