Combating Oily Skin with All Natural and Organic Ingredients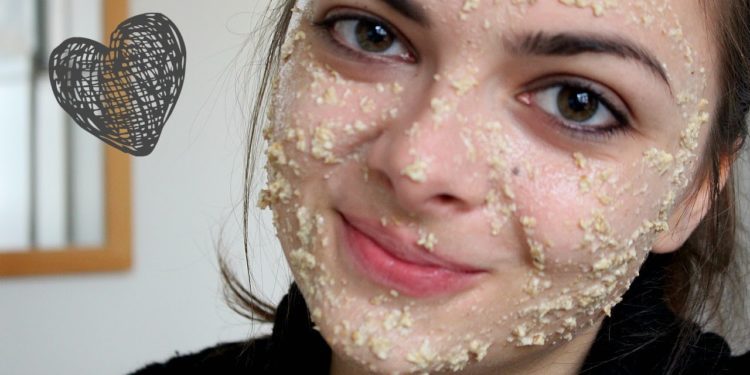 Like other skin types, people with oily skin require special products like Skinfood that target their specific skin care products and needs. What makes oily skin different from other skin types is that fact that it produces more sebum than the rest. Sebum is our skin's natural oil that helps keep our skin looking soft and smooth while also preventing bacteria from seeping into our pores.
However, people with oily skin tend to produce more oil than usual which can lead to a several skin problems. One example is the fact that it can clog bacteria and other pollutants into our pores, resulting in breakouts that are more or less a hassle to deal with. Another problem is that excess sebum can also make out skin look shiny and greasy, despite the fact that we have already washed our face earlier on.
Having oily skin isn't necessarily bad. In fact, people with this type of complexion tend to form wrinkles and fine lines much later in life which makes them look younger compared to other people with different skin types. While hydrating the skin is good, the key in taking care of oily skin is to clean the pores, control sebum production, while also avoiding stripping the skin of its natural oils.
For people who are looking for natural products that are beneficial for oily skin, here are a few products worth investing in:
Tea tree – One of the most popular ingredients in acne-fighting serums and toners, tea tree is a gentle astringent that helps control oil production of the skin. It also contains antibacterial properties which helps prevent future breakouts from occurring.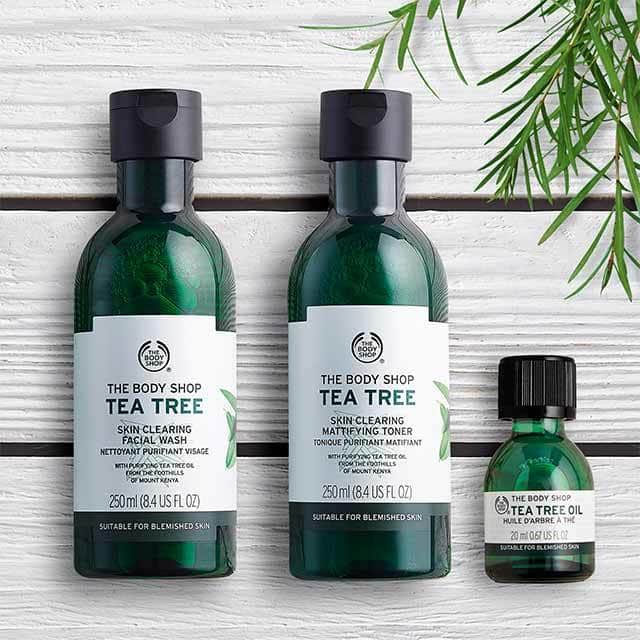 Kaolin clay – When it comes to performing a weekly facial, many experts agree that clay masks are more effective for oily skin types than hydrating sheet masks. The reason for this is because we want to control oil production without layering on several hydrating properties. For oily skin, consider applying kaolin clay mask once every week as it can absorb excess oil without stripping moisture. It also helps remove dead skin cells and other debris from your face, revealing healthier and glowing looking skin after use.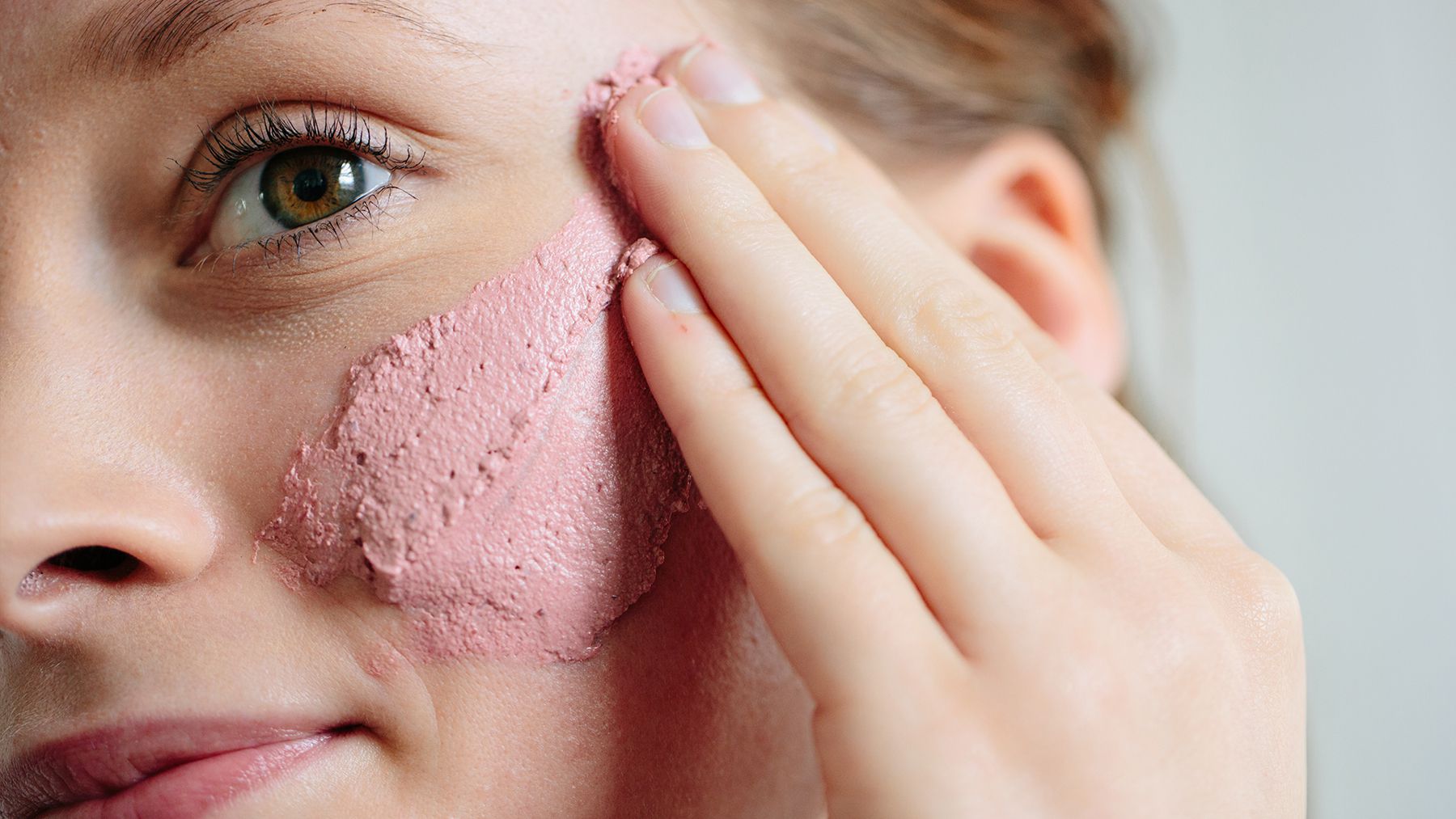 Witch hazel – People with oily skin tend to have larger pores which makes it easier for bacteria and other pollutants to get trapped. In order to avoid potential breakouts in the future, using certain products with pore-tightening effects help keep your skin protected from outside invaders. Witch hazel contains tannins, a component that helps tighten up pores as they dry while also removing excess oil, dirt, and makeup residue with ease.
Apple Cider Vinegar – considered as one of the most potent ingredients of our time, toners containing apple cider vinegar or ACV provides numerous benefits for people with oily skin. One is that it balances the natural pH of the skin, preventing excess oil production. Another is that it's a natural exfoliant that helps break the bonds between dead skin cells, and that it also lightens sun and age spots while also improving the appearance of acne and acne scars, making your skin look radiant almost effortlessly. For a more effective outcome, use raw apple cider vinegar with the mother for added vitamins.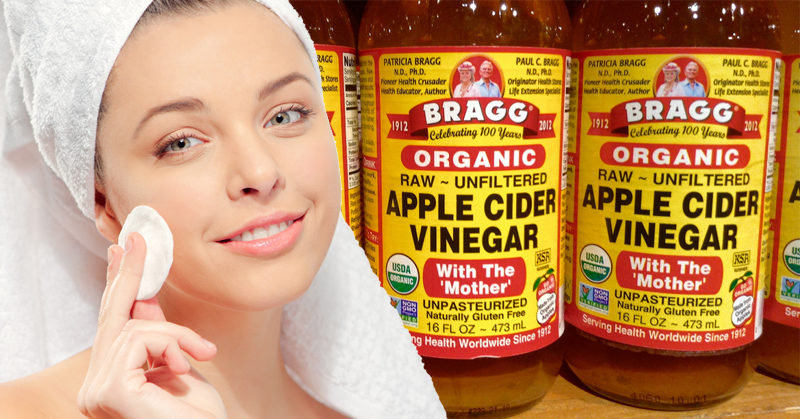 Oatmeal – Exfoliating your face once a week helps remove dead skin cells from the surface while enhancing the formation of younger cells. For oily skin, one of the best exfoliants to use is one that does not strip the skin of its natural oils but instead absorbs excess oil without leaving it too dry. The reason why drying products are not beneficial for oily skin is that it can trick the body into producing more sebum than normal. One effective exfoliant is oatmeal which can be used as an exfoliant or a weekly DIY mask. Some of the benefits oatmeal provide is that it helps soak up excess oil from the skin but is also naturally moisturizing so it leaves your skin looking matted without resulting in an overproduction of sebum later on. Oatmeal is also both anti-inflammatory and contains antioxidants which help reduce irritation, redness, while soothing acne breakouts.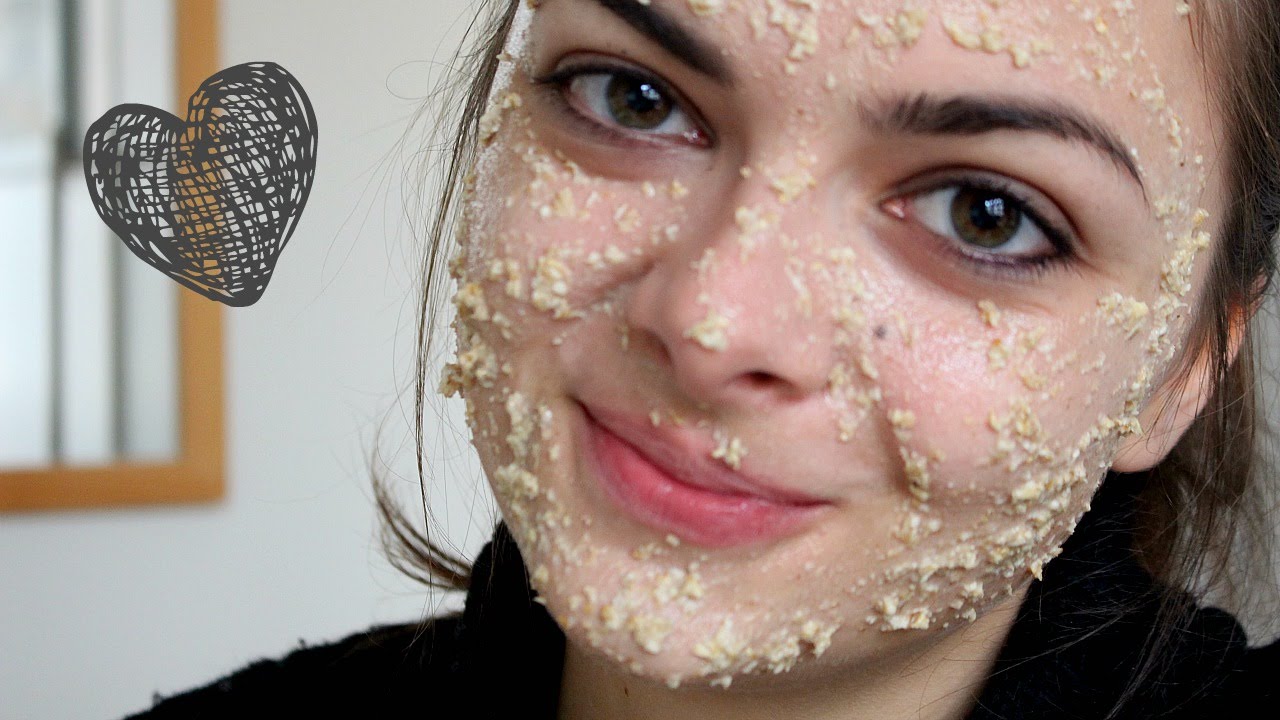 While many of these products are natural, it is still important to perform a skin patch test before using it on your face. This is so users can see whether or not there is an allergic reaction that can potentially become worse as time goes on. If you are on the fence of what products to choose from, consider scheduling an appointment with your dermatologist today for professional advice.