7 BEST FOUNDATION FOR OILY ACNE PRONE SKIN IN 2018 -2019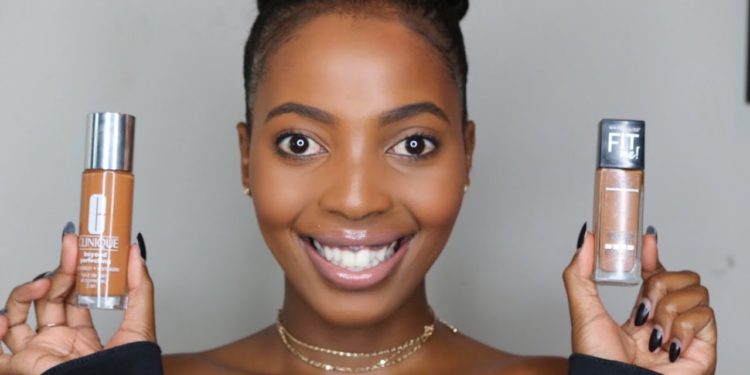 Do you know how many skin types are known?
OR
Do you know your skin type?
Of course, you do know yours. If it is normal, you are one of the luckiest girls on the planet. If its dry you can manage by using moisturizing cosmetics. If it is a combination or oily then you are among the troubled ones.
Yeah, I got an oily skin too and know how much irritating it is to apply and keep makeup on. Oily skins come with acne, large pore size, and marks.
The foundation is what is called a base, on which all the makeup stand. If it goes wrong then, nothing could ever be right in your day.
For oily skin, you cannot just pick any foundation because in the middle of the day parts of skin start reflecting. I tried a lot of foundations in my journey to find a perfect one for my oily acne prone skin. My experience might help you to get an idea about these skin types. Let's get started!
1) CLINIQUE STAY-MATTE OIL-FREE MAKEUP
The brand of a dermatologist Dr. Howard Sobel never disappointed. It is super smooth, long-lasting and available in 20 shades. Another foundation of brand named, "Clinique Acne Solutions Liquid Makeup" is good in treating blemishes.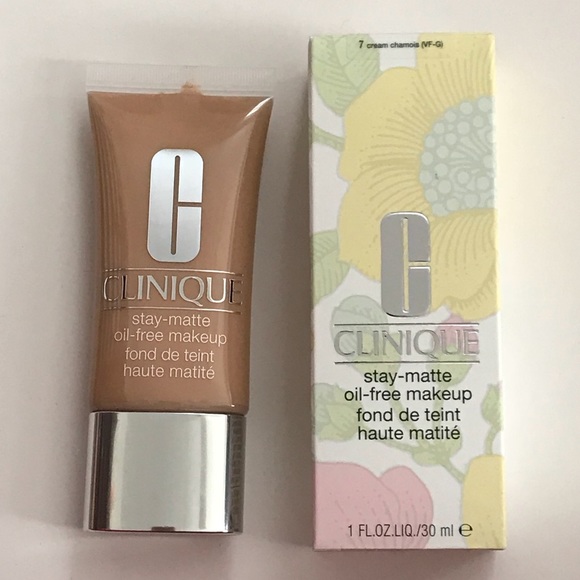 2) EVE LOM SHEER RADIANCE OIL-FREE FOUNDATION
It comes with SPF 20, antioxidants and obviously oil-free formula.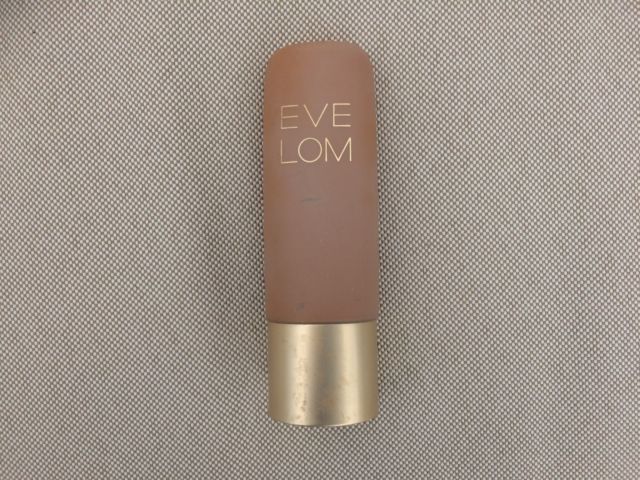 3) DIOR DIORSKIN FOREVER UNDERCOVER
It is expensive but the sweat-free formula worth that much.  Twenty-four shades, good for uneven skin tone.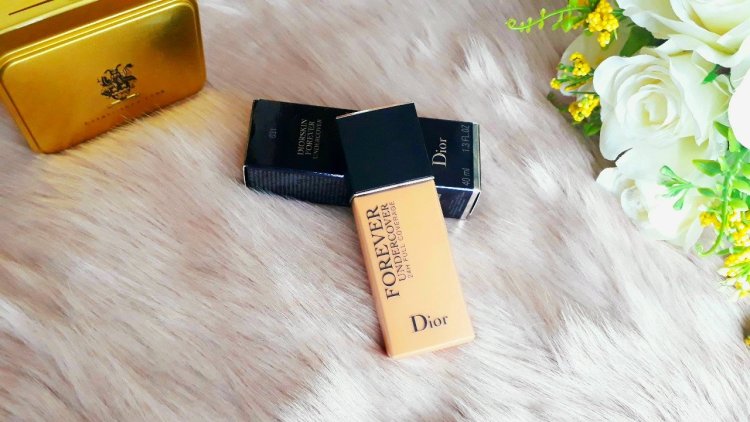 4) TARTE AMAZONIAN CLAY FOUNDATION
It feels like thick clay. It looks great, give an even finish but wore off during the day.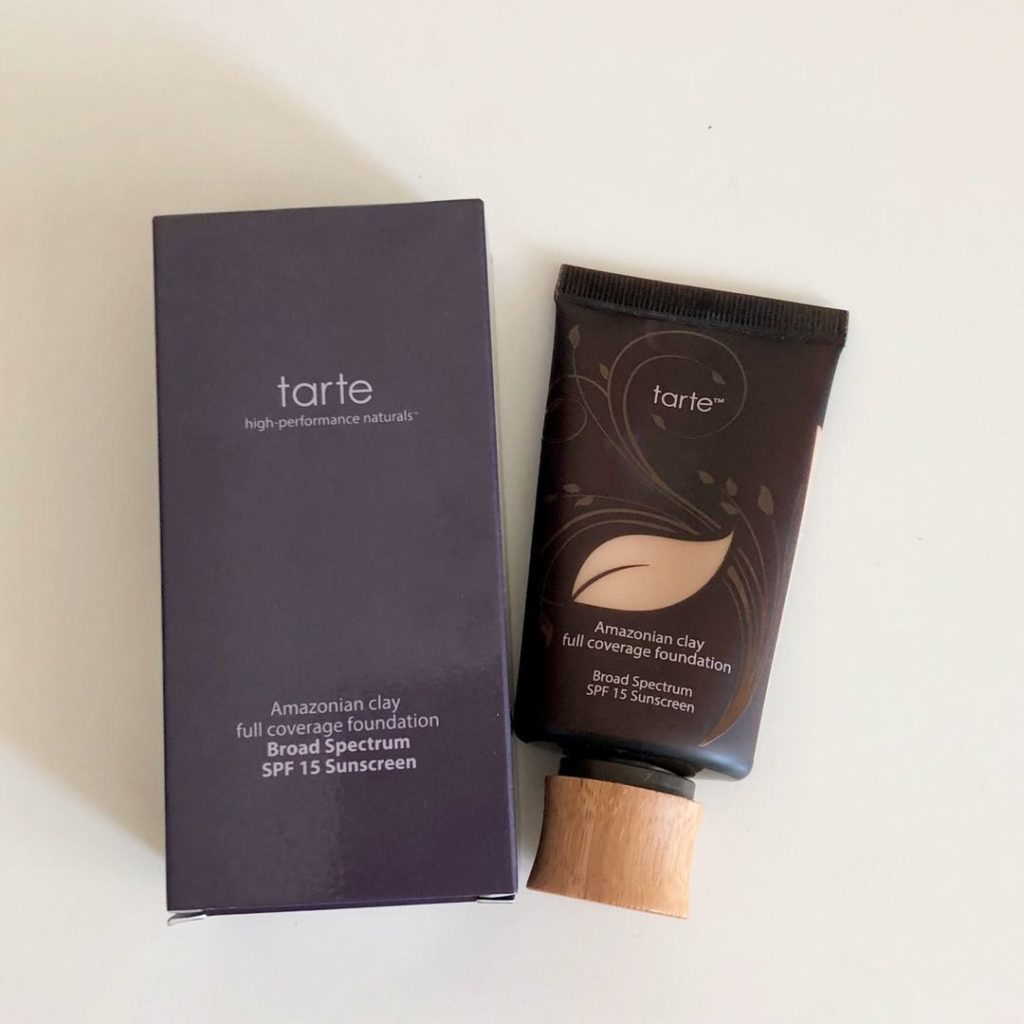 5) SULWASHOO EVEN FAIR PERFECTING CUSHION
Powder foundations always help in maintaining oil over skin. South Korea's hype gives a powdery, light and long-lasting coverage.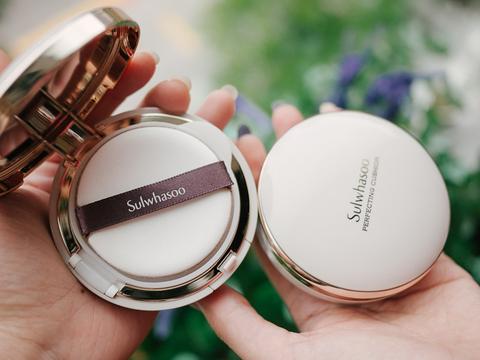 6) GIORGIO ARMANI POWER FABRIC FOUNDATION
It is thick and feels creamy. What I don't like about the product, it is not lightweight and feels on the face.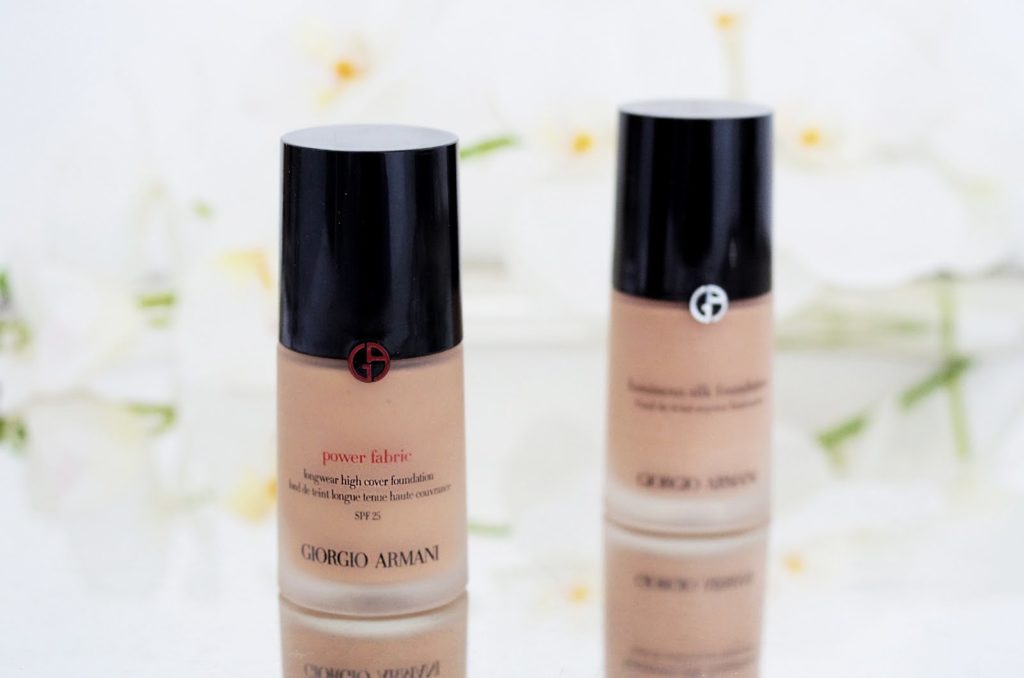 7) Maybelline Fit Me Foundation
It is probably the most affordable one in my collection. There are 40 shades of the amazing product. It smartly hides pores, I found it a primer more than a foundation. Loved it!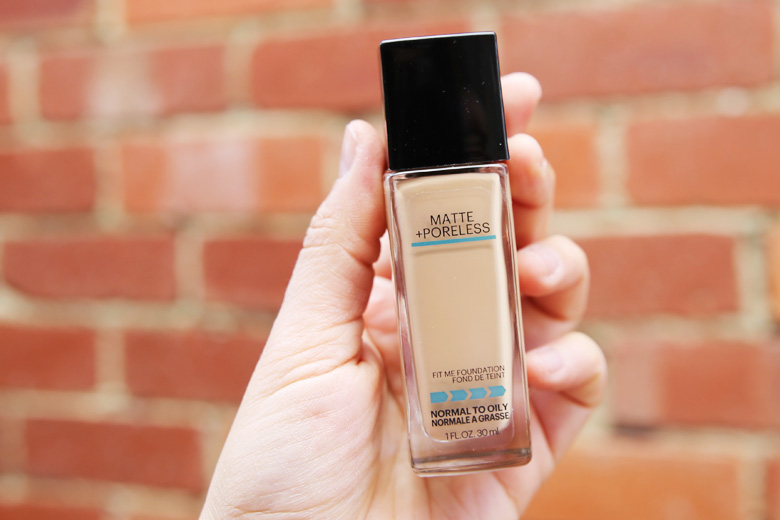 For me, Clinique and Maybelline stand awesome. Which is best for you?