6 Home Remedies for Acne Prone Skin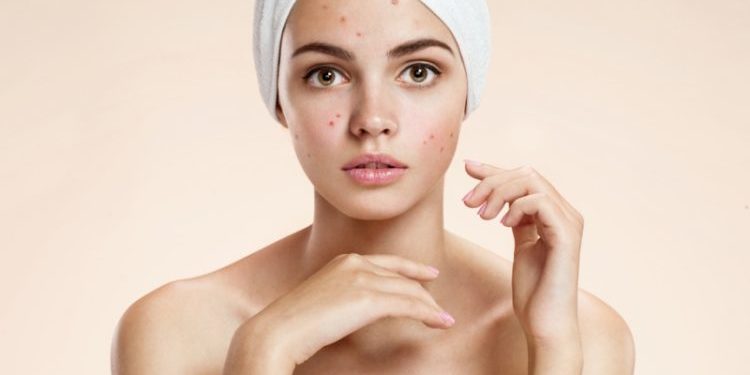 Radiant and glowing skin is something every girl wants to have these days. But excessive pollution and unhealthy diet take a toll on your skin. Getting, a healthy skin definitely takes time but it is surely achievable.
What to do?
All you need to do is follow a few easy steps and take care of your diet. It is not compulsory to buy high-end cosmetic products to get a glowy skin, be consistent and you will definitely see visible results.
Some of the natural remedies can benefit your skin if used in a fair and impartial way. These remedies prove to be really good for your skin and unlike cosmetic products are inexpensive.
How does These Work?
Not just that these natural remedies are full of antioxidants and vitamins that boost up your complexion and as a result, you get a flawless looking skin.
Going natural is a good substitute for costly, invasive methods and toxic skin care ingredients. This blog covers all natural beauty tips that will help you in achieving a holistic natural look in the healthiest way.
Lime Juice as a Scrub
Lime juice is great for skin but you must keep in mind that you dilute it with honey or rose water. Direct application of lime juice on your skin can be very harmful, especially if you have sensitive skin. To prepare a lime juice scrub you can mix lime juice with sweet almond oil or honey and sea salt.
Apply this mixture on your face in circular motions to get rid of the dead skin cells. This will help you in getting a glowing and radiant skin. Lime juice is also good for fading away acne marks and blemishes.
 Use Chilled Tea Bags to Get Rid of Puffy Eyes
Add 2 green tea, chamomile, or black tea bags in a hot water for a minute or so. Then put these tea bags in a small bowl and refrigerate it for some time. As soon as, the tea bags are chilled you can keep each bag on your closed eyelids for 10-15 minutes. This will help you to get rid of the puffy eyes and will immediately wake you up.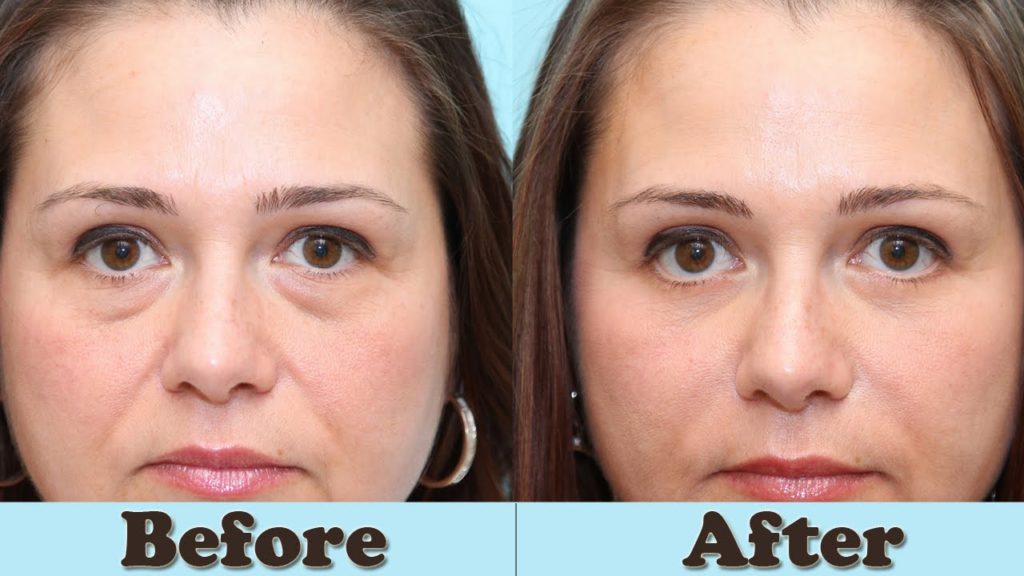 Tomato for a Brighter and Radiant Complexion
Tomatoes are a rich source of antioxidants. Using tomato juice can minimize a lot of skin related problems. Mash one tomato and simply apply it on your face. After 15-20 minutes rinse off with cold water. You can also mix one tablespoon of curd in the tomato mixture. Apply this pack regularly for bright and glowing complexion.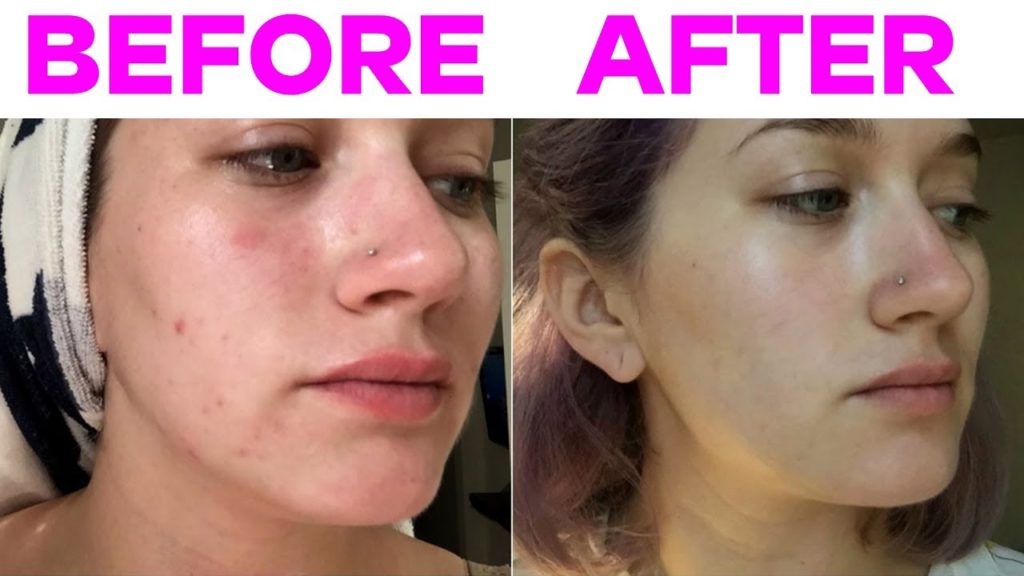 Tomatoes are good for oily skin as they are naturally acidic and have cooling and astringent effect on the skin. They regulate the excessive oil production.
Cucumber Juice and Lemon to Remove Blackheads and Whiteheads
To get rid of blackheads, get a fairer and even complexion you can use cucumber and lemon juice. Prepare a juice of cucumber and add lemon juice to it. Apply this mix to your face and neck. Let it dry for 10 minutes to allow the pores to absorb this mixture.
With regular use, you will notice lesser blackheads and an even complexion. Cucumber also has a natural cooling effect on your skin. It is also beneficial to get rid of acne and wrinkles.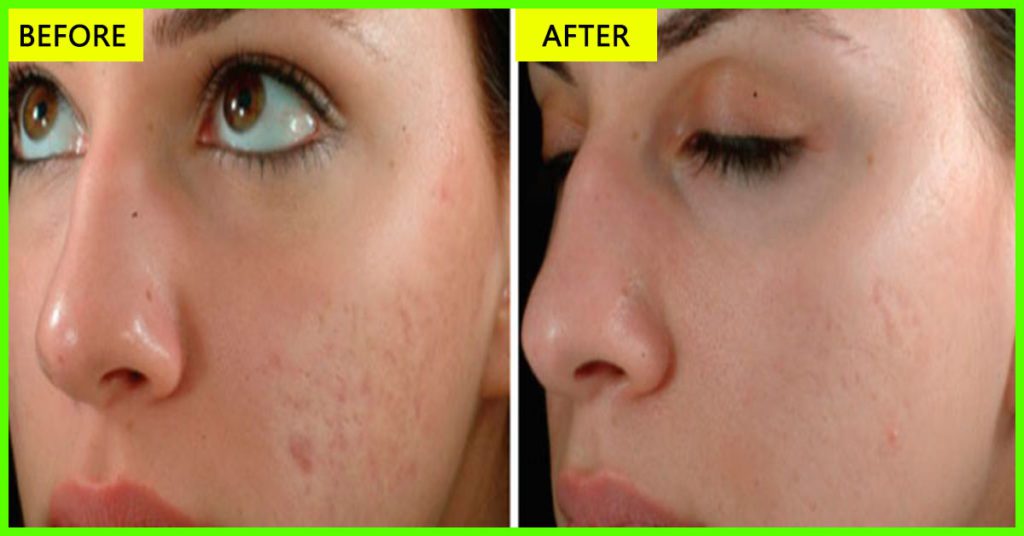 Natural Face Pack for Dry Skin Beauties
If you have dry skin you need to boost up your skin by keeping it extra hydrated and moisturized. Natural remedies are a great way to keep your skin moisturized without having to use toxic chemicals and ingredients.
How to make a paste?
You can prepare a paste by mashing muskmelon, watermelon, cucumber, and pumpkin. To this mix add milk cream and gently massage it all over your face and neck. Let the paste dry for an hour and wash it off with water. This will naturally boost up your skin giving it a vibrant look.
Pamper Your Skin with the Groundwork
Some things should never be neglected to maintain a healthy and beautiful looking skin. Some of these things include drinking lots of water, getting an adequate amount of sleep, and eating healthy. Half a gallon or 2 liters of water, 7-8 hours of sleep, and fruits and vegetables are some of the natural rituals that you must follow to revitalize your skin.
You can also find a number of products from salon supplies that suits your skin type and budget. Along with these products, you can always go the natural way to enhance the radiance of your skin.