5 Makeup Tips for Dark Skin Beauties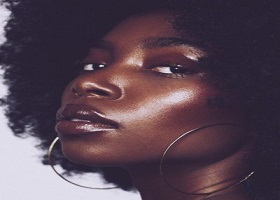 Writing over it will take more than we experience it, but more than I write I must experience it. Making this task as a runway you have to experiment, work on it and vaunt.
This is about those brown and tanned skin furies who carry themselves with the grace and a grasp of confidence. But if you perceive substantially, there are several other portions one should keep in mind if you want to follow the league.
When it comes to skin and beauty, everyone has to think twice and no wonder; everyone wants to look fabulous. It feels so good when you see those models walk around the ramp or set inside any commercial or cinema.
Well, the first step to getting into that similar glamorous vibe then you should know what your skin type is.
Let's not make it too intricate, but if you are growing into this generation, then you might have noticed the dust is ruling the bizarre state of fashion.
I mean to say the tan is sexy and this is setting a new trend in the fashion industry.  That Sunkissed is now a synonym to the erotic and bold look. Intensifying this whole talk dramatically, makeup adds a new silver line to your daily lifestyle.
For the dark tone skinned girls, this is your time to show up with more contour to your lifestyle and modest journey of your personal and professional life.
Here we are going to take a look over five basic and most important things for the dusty, dark or dusky skin beauties:
1) Yes to H2O:
First and foremost when you are ready to start this challenge with your skin type, know what your skin needs. Melatonin at the end of the day will make you feel proud if you're going in the right direction.
The most important thing, H2O- water; keep yourself hydrated because this purifies the Derma or skin cells. Obviously, the food plays a very important role, not just for this skin category but for all skin types.
Everything is secondary, and you can look good with million other ways. Go naturally, treat your skin and body naturally. This will make a huge difference in and out with the way you and your body works.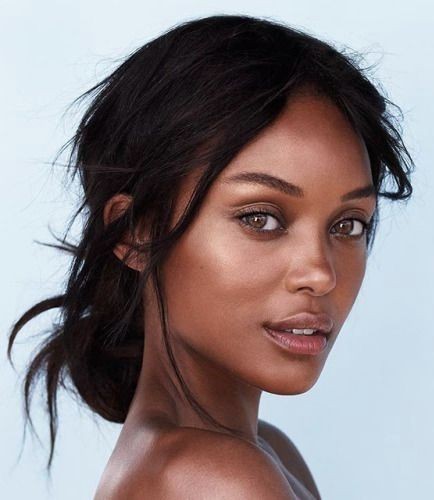 The idea behind this is this induces the blood circulation, absorption of nutrients into your body and the favorite part a younger looking skin, which everyone admires.
Whether it's dry or oily skin, water moisturizes, detoxifies and balances your skin types. So girls don't wait for another instruction just add it to your checklist. Drink healthy and live healthily.
2) Just to Moisturize:
The best thing about dusty girls is, they don't need extra to flaunt that look. The second step after knowing your skin type, get yourself suited with a good moisturizer. This is tested that moisturizers not only soothe your skin, but also prevents it from several other damages done by makeup, pollution, even the food habits.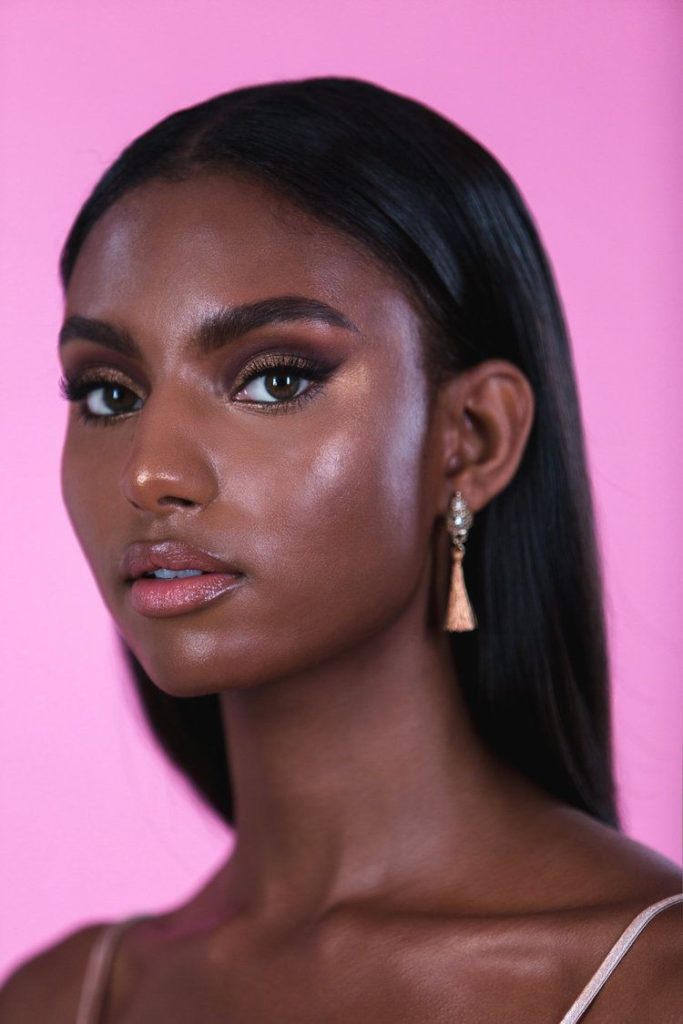 Make sure to choose an SPF or UV protection solution, because of no matter what the sunlight (UV rays slander your skin cells, whether it's dark or white). Moisturizing also helps in blending your makeup into your skin with extra glow onto it. So before stepping in, make sure to pick a right one for your skin.
3) Makeup, but what kind:
When you go for the makeup, although every girl knows what is good for her skin the basic focus is on the foundation and contour. Pick a right one for your skin. For the dusty girls, the shades suppose to blend with their skins or else it will look an overdo.
So right before buying any product, test it, apply it and then add it to your treasure box. Makeup is very mattering and an artistic way to present yourself. It does really matter how the way you look and carry yourself.
4) Focus on your eyes:
The eye makeup, well that adds a lot more than you think to your just simple look. And especially if you are a bronze looking diva, go for the smoky eyes. Trust me, you are going to be the show's topper in real life.
The queen of nights and dazzle of day, with the right choice of eyeshadows and eyeliners. The most preferable pallets would be gold, bronze, dark brown, nude or peach shade will definitely steal the show.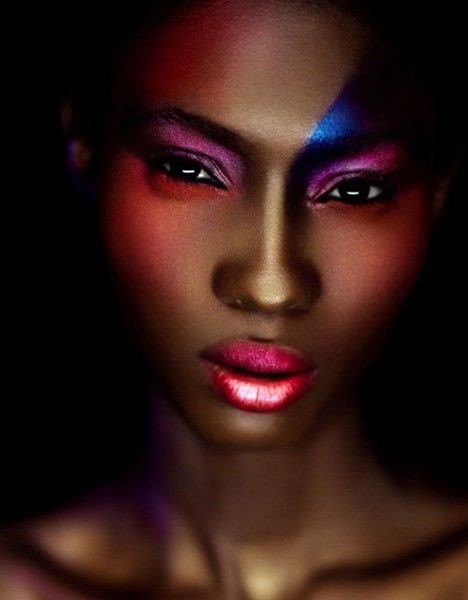 5) The final touch (Lipsticks make a variation):
Now, this will add a touch to your whole look and selecting colors for dark skin could be a real game. One shade can make you look like a diva, one shade can drop you down with your confidence. So be very picky and careful while selecting any color for your skin type, because even in dark tons there are several other types.
Keep away yourself from too bright colors, and go for the dark and nude shades like brown, burgundy, peach, gold or better experiment before putting any.
Although pop is always a trend, but stand right in the mid of extremely bright and bright colors. No gloss, but finishing lips will speak louder than a voice.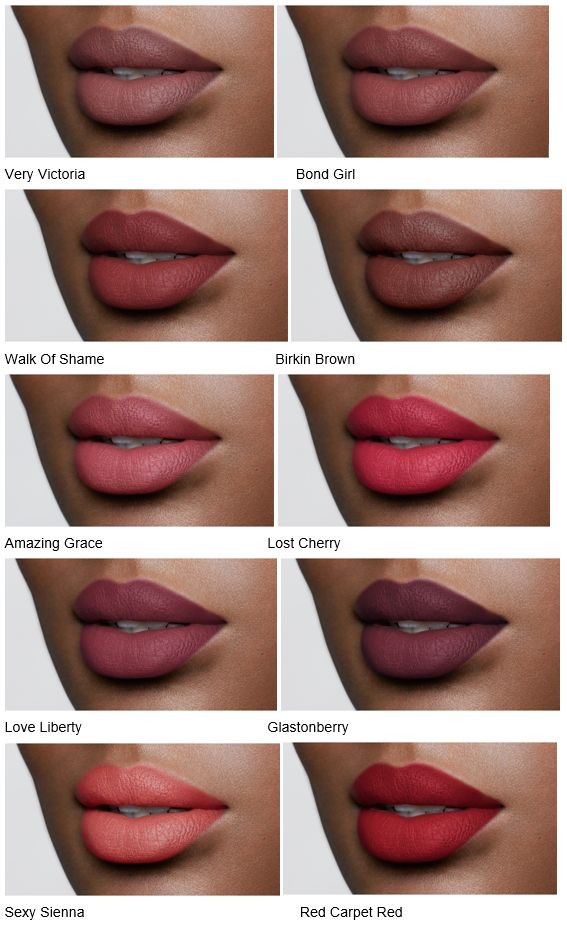 Apart from these basic tips, there is always a confident mind behind any successful women. The world is a runway as I mentioned earlier and the way you carry yourself defines everything.
The best part with brown girls is their skin blends very perfectly with the right choice of makeup and a little much highlighter or bronzer adds a magical effect to their skin.
A basic tip is, always go for a light makeup and right kind of hairdo, this will make you naturally flawless keeping in mind that confidence is everything at the end of the day.
Reprimanding the whole topic, experiment with your styles, know yourself better than just going with the online tips. Add more to your makeup via trying different looks, who knows you can be the next trendsetter.