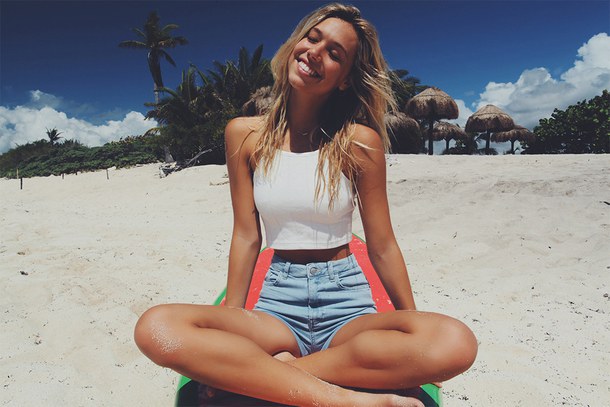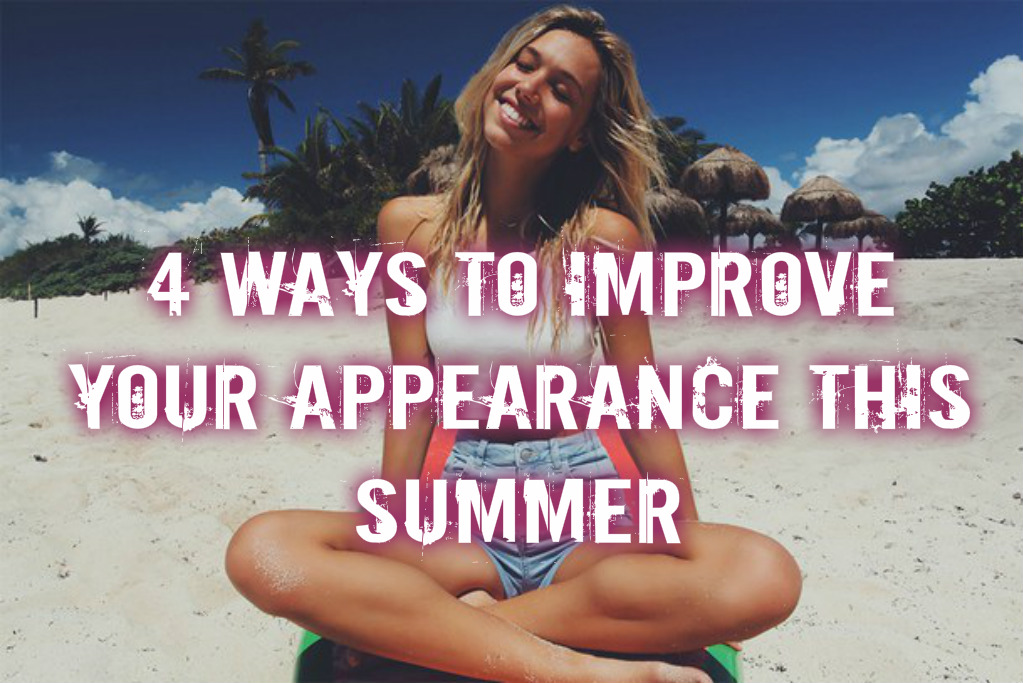 Now that we're at the height of summer, it's important that you take care of your appearance. Whether you're headed to the beach, going for a walk in the park with your friends or simply staying at home with your loved ones, there's a lot you need to consider. From fashion to health and beauty, we've rounded up everything you need to know if you want to improve your appearance this summer.
Get Some Summer Accessories
Summer is all about having fun and accessorizing, so shop around and buy something new to add to your collection. Activity trackers like the Fitbit and Apple Watch not only help you stay active throughout the summer, but they can complete your outfit and make you look the part. Luxury sunglasses, like the ones offered at Eyeconic Society, add glamour to your look, without having to spend a fortune. Play around with what works for you, and you'll be able to transform your appearance this summer. If you're not sure whether a pair of glasses is right for you, then try them on online using Photoshop or Snapchat – or, failing that, just order them and send them back if they're not the right fit or style for your face shape.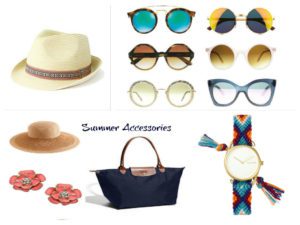 Drink More Water
Simply, most people don't drink enough water. When summer comes, you'll be more likely to perspire and require hydration throughout the day especially if you're out and about in the sun or taking part in the exercise. By staying hydrated with a bottle of water, you'll improve the quality of your skin and remain more focused and energetic. Drinking enough water is also known to help you shift the pounds. You'll be fuller for longer and won't reach for snacks or eat too much at meal times.
The advice on water consumption varies from country to country. It's recommended that you drink at least two liters of water per day. To know that you're remaining hydrated throughout the day, check that your urine is clear or light, as dark urine indicates dehydration.
Update Your Summer Wardrobe
Khakis and chinos are in this summer, offering an off-duty alternative to denim jeans and skirts. Gingham is also a popular choice, thanks to designers such as J.W.Anderson, Rosie Assoulin, and Altuzarra, and offer a change of stripes and polka dots. Basket bags are also going to be big this summer, with Muun and Cult Gaia both offering expensive bags made from wicker. Retro swimming suits and shapes are the final items on our list – retro-bikinis by Solid & Striped are popping up in fashion magazines and blogs across the globe.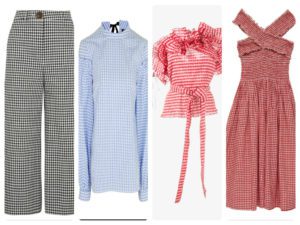 Moisturize and Protect
Summer is all about having a good time, but it's important that you look after your skin. You can improve your appearance practically overnight by moisturizing your skin by protective creams. You don't need to use the most expensive creams on the market. Just find an affordable moisturizing cream from your local supermarket that has an SPF rating. Moisturising your skin isn't only important for replacing the lost water, but it's good for your overall health. It also prevents dry and damaged skin.
There you have it – four of the best ways to improve your look this summer. Whether you're off to the beach or headed on an overseas retreat, we hope that you have found these tips useful. Have fun!